[fwp_borano_hero_image title="Christmas Mini Sessions 2019″ title_tag="h1″ full_height="0″ border="" background="" hbackground="" extra_class="" image="4439″ title_color=""][/fwp_borano_hero_image]
[fwp_borano_title title="Christmas Mini Sessions" link="" tag="h1″ title_pos="text-left" absolute_center="0″ separator="0″ title_color="" extra_class="" separator_class="separator-left"]
CHRISTMAS IS COMING and it's time to plan attending my Christmas Mini Sessions for this year.
The weeks are creeping up so it's time to capture these special memories of your little one for Christmas to have beautiful images to look back on to cherish each year and have that special image to give to family members.
We have two amazing scenes again this year – a Snow scene and a fun Kitchen cooking scene.  You have a choice of:
The Snow scene only
OR
The Snow scene and follow on with some messy fun in the kitchen scene with dough & flour
I will have my red-stripped pyjamas available again this year if you would like to change up to these outfits.
Of course we can't have Christmas photos without a little hint of Santa there, so Santa (aka Lee) will pop into the studio for a pose with the 'illusion of Santa' theme.  For those who may not have attended my past Christmas mini sessions we don't include a full Santa pose and no face of "Santa" is included in the pose.  It's all about creating the illusion your little one is seeing or touching Santa.
So what is included and when & where will these session be held?
SESSIONS WILL BE LIMITED so don't miss out!
They will be held in Kerri's home studio in Wishart and we have 3… NO MAKE THAT 4  dates available:
Sunday 3rd November  –  SOLD OUT
Saturday 9th November
Saturday 16th November
*** UPDATE – EXTRA SESSION ADDED***
Sunday 10th November
Sunday 17th November
All mini sessions are up to 30 minutes long … please arrive 5-10 minutes early so we are ready to go and don't hold up families following on.
You will get to choose from THREE different packages so one is sure to suit you – PLEASE SEE BELOW!!!
What to wear
Please avoid character prints and bold/large patterns, these will date or overpower your images. Remember you will look back on these images as your children grow up and we want that timeless look.
Booking & Payment
Deposit of $50.00 is required at time of booking to secure your session  This year we have a calendar booking system so you can see what days & time slots are available & lock in your session so please BOOK HERE
Balance (less deposit) due 4 days before or at your session by cash payment (please notify if this option is your preference).  Failure to pay session in full by nominated time can result in session time being opened for booking again.
You have the option to upgrade package when you view your images or purchase additional Wall Art products
The MAGIC of CHRISTIMAS never ends and its greatest of GIFTS are family and friends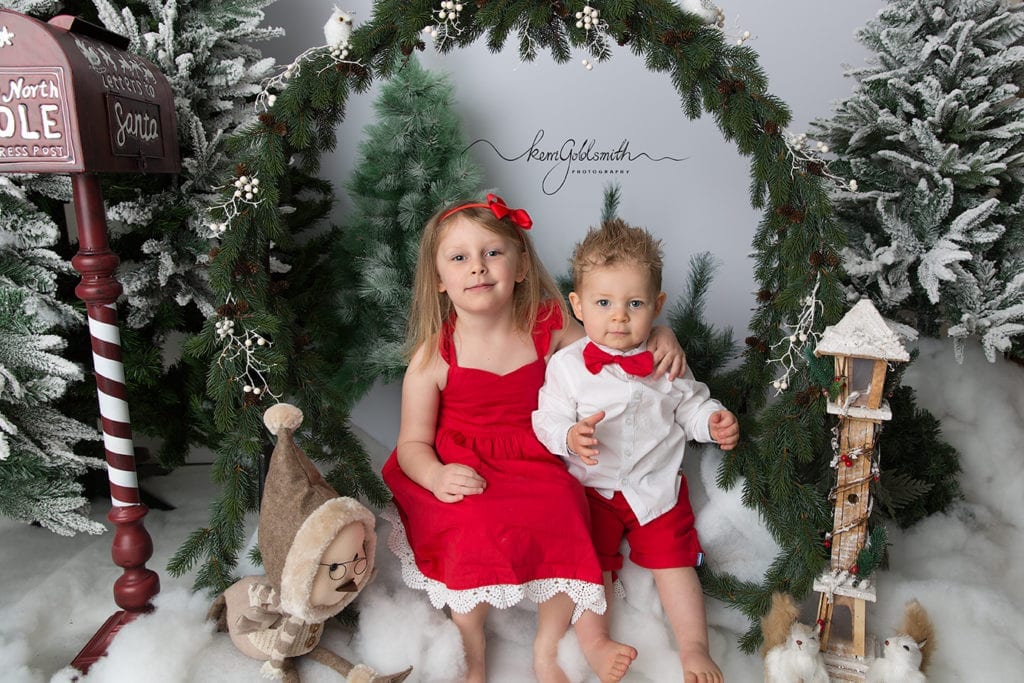 Package One  –  $100.00
Snow scene only
30 minute session
Four (4) 5″ x 7" photo prints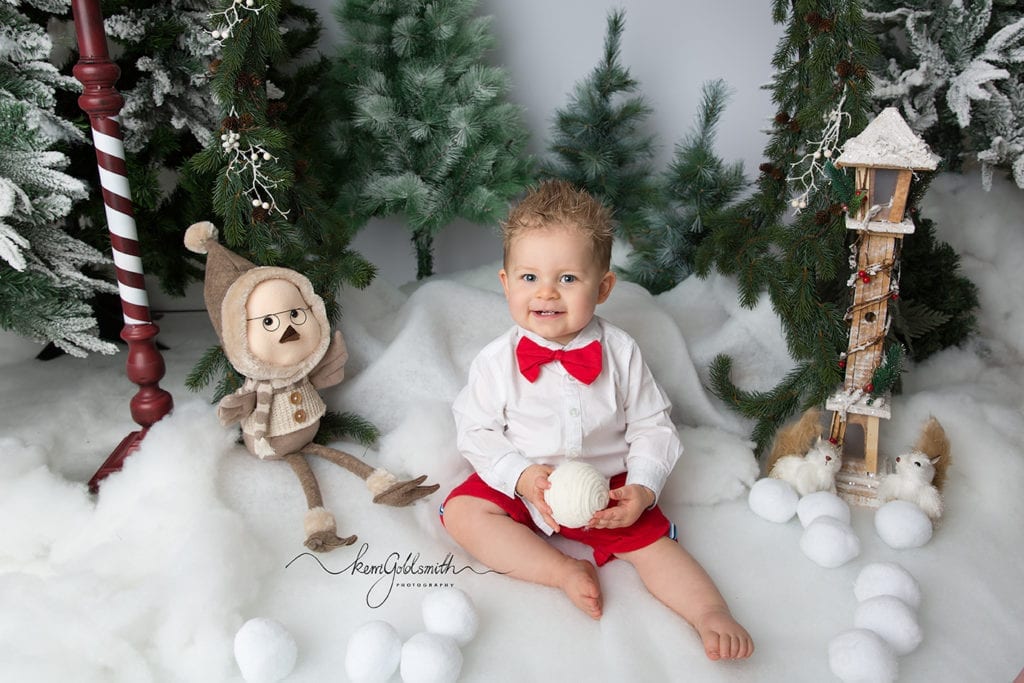 Package Two  –  $150.00
Snow scene AND Kitchen cooking scene
30 minute session
Six (6) 5×7" Photo prints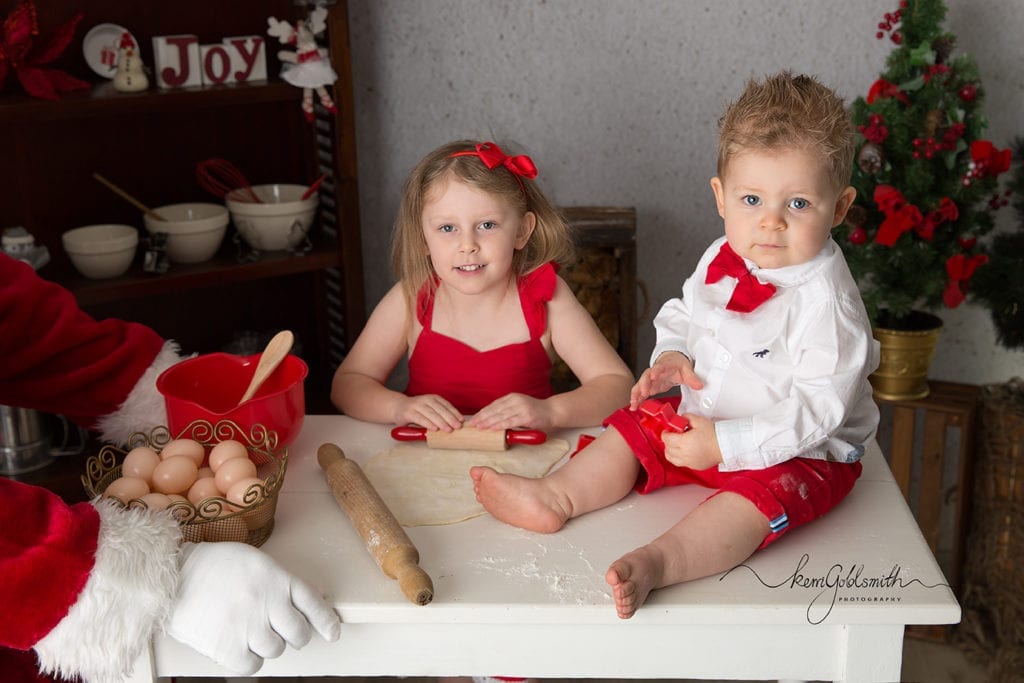 Package Three – $250.00
Snow scene &/or Kitchen cooking scene
30 minute session
Eight (8)  Digital images via download  (8″x12″ sized)
You don't want to miss these special Christmas memories
so don't hold off booking or you might miss out
It's not what's under the Christmas tree that matters it's who's gathered around it.
If you need more information before booking,
please don't hesitate to call me 0429 334 966
OR
complete the contact form below
[fwp_borano_tooltip_title title="Contact Info" tag="h3″ style="black" extra_class=""]