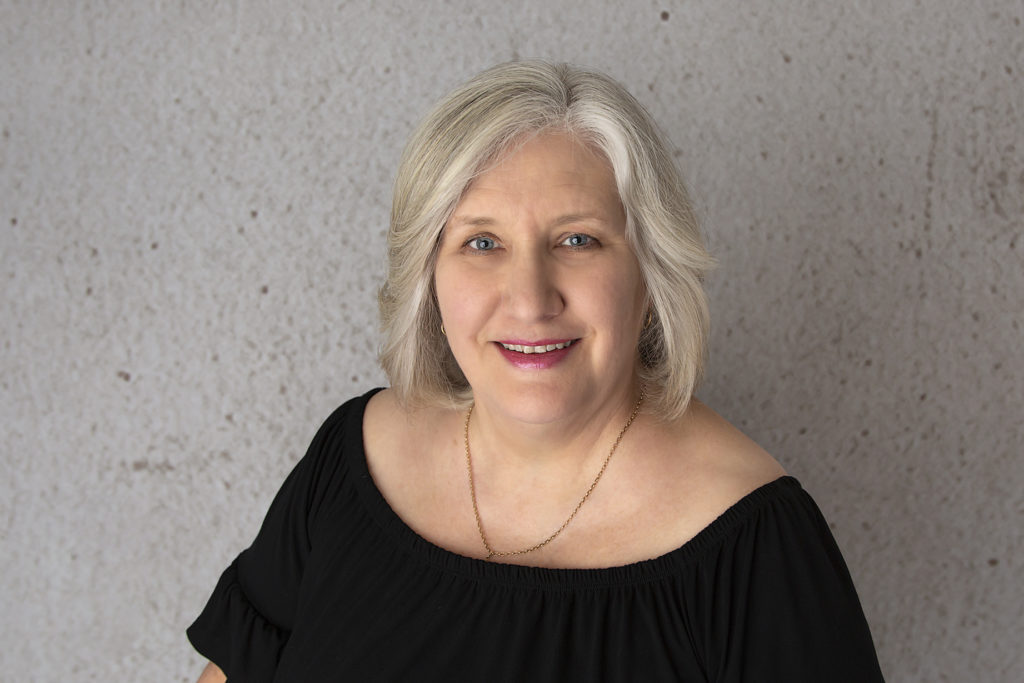 It's an exciting time planning your photography session and we can't wait to capture special memories for you!
Complete the Contact Form below so we can send out all the information for you & then we will give you a call to go over any questions you might have.
PLEASE CHECK YOUR JUNK FOLDER FOR OUR REPLY!! (then don't forget to mark us safe!)
Or you can call Kerri directly on the number below
Email: info@kerrigoldsmith.com.au
Phone: 0429 334 966
Your contact information is needed for the shoot only and none of your information will ever be passed on to a 3rd party.