Brisbane-Based Newborn Photographer
Capturing the Moment, the Memory and the Emotion
newborn and maternity photography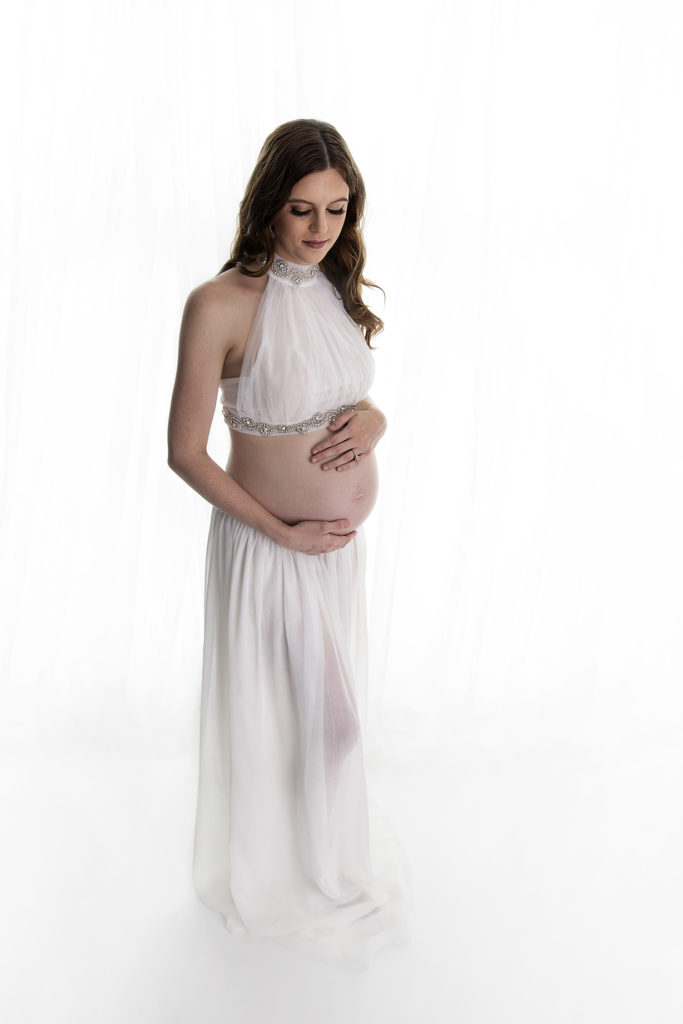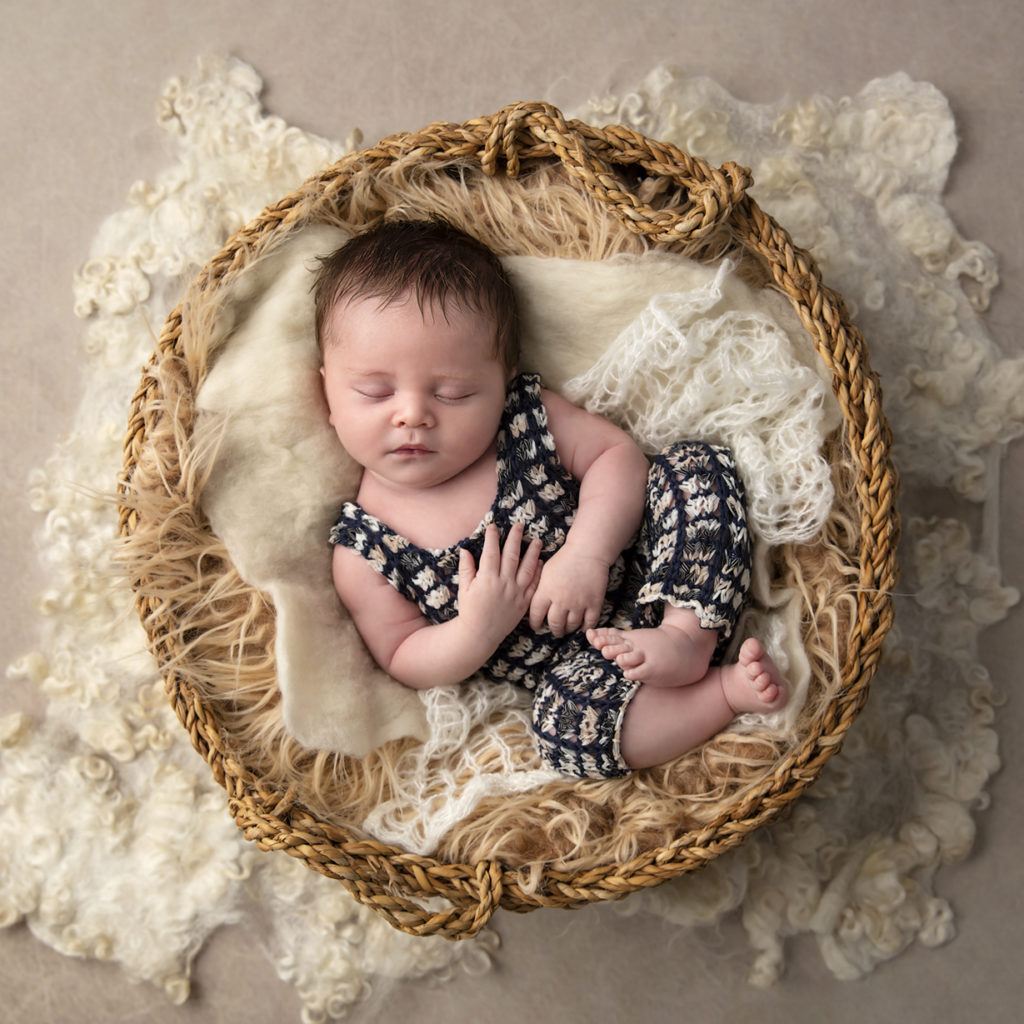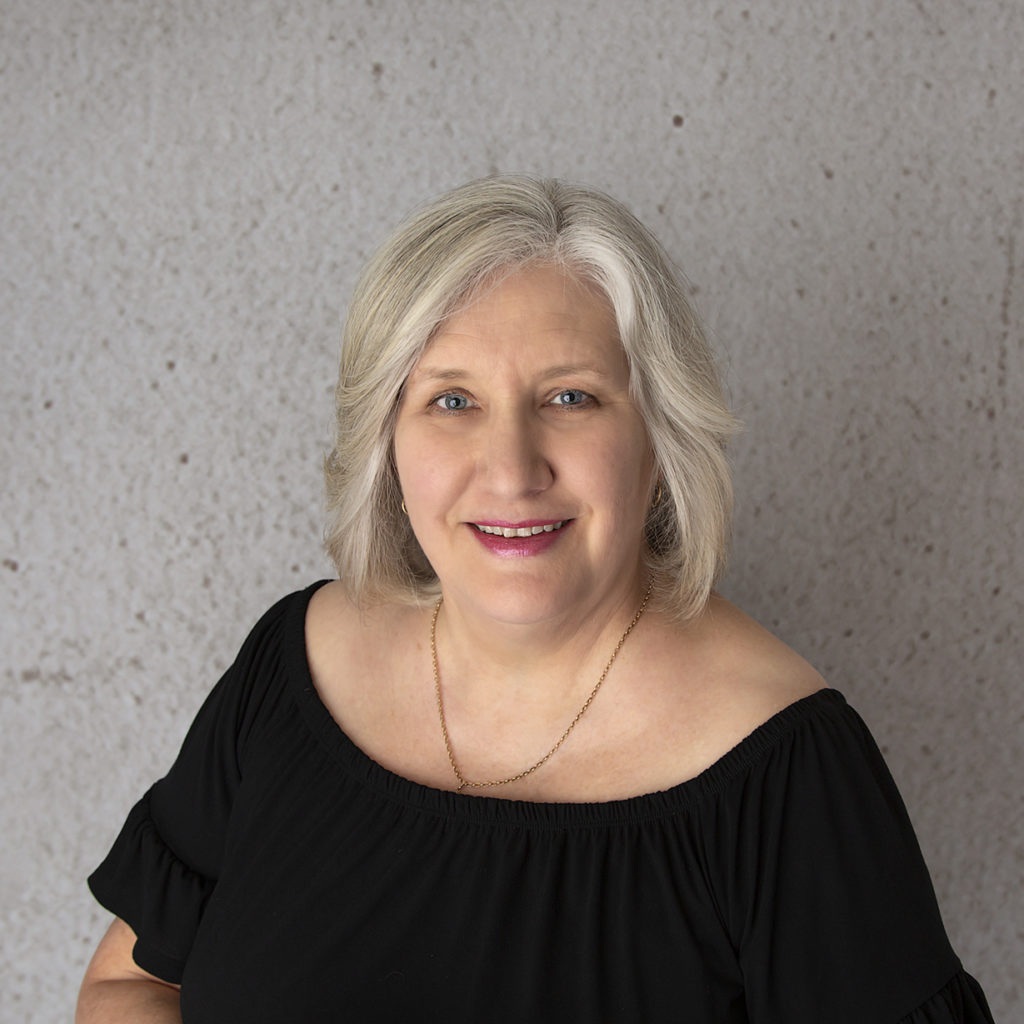 BRISBANE-baseD photographer
Welcome to my studio, Kerri Goldsmith Photography which is located in Wishart on Brisbane's south side.
I'm a Certified Professional Photographer (CPP) – PPAQ and Certified Newborn Photographer – ANP
I placed No 6 when ranked in Top 10 Newborn Photographers in Brisbane 2021 with Find A Photographer
I have over 9 years of experience as the primary photographer here at Kerri Goldsmith Photography and a background in nursing & midwifery and hence my love for babies.
Capturing the Moment, the Memory and the Emotion
My special interest is Newborn photography including Maternity photography and Children's photography including Sitter (6-8 months) & 1st Birthday milestones, along with Family photography.
It is my passion to capture these special memories for you to treasure always of your newborn, your baby bump, your child's important 1st-year milestones, and beyond.
Most importantly it is then to turn these images into beautiful Wall Art to display on your walls, this then turns your house into a HOME!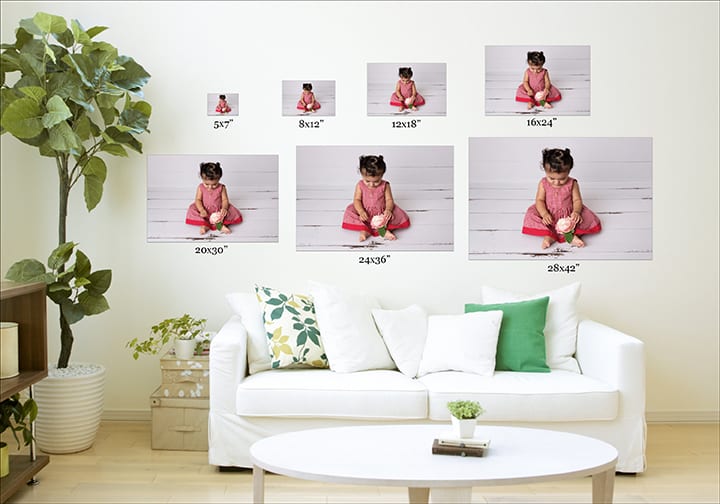 Certified Professional Photographer
Wall Art Collections & Storyboards
Kerri Goldsmith Photographyis celebrating it's 10th Birthday!So it calls for Birthday Special Offers and a Photography Giveaway!   Wow 10 years ago I started my
Read More »
Mother's Day is coming and there is no better time to show your Mum how much you appreciate and love her than to give her
Read More »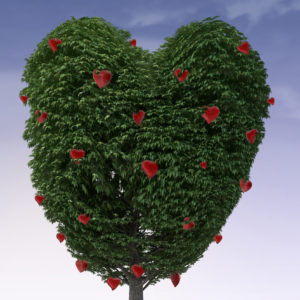 SPECIAL OFFERS
Time for a  GIVEAWAY  and it's inspired by Easter Bunny & Easter Eggs ALL YOU NEED TO DO IS GUESS HOW MANY EGGS EASTER BUNNY
Read More »
"Kerri was just so naturally calming with our baby. She has such a knack for stopping them from crying and getting them into poses without upsetting them. As first time parents, It was amazing to watch. We even learnt a few tricks."
"It was such a pleasure going through my pregnancy journey with Kerri. She made me feel at ease with my maternity photo shoot and was an absolute gem with my baby when we came back for our newborn session. Her work is amazing, she knows what she is doing. I am looking forward to doing more session with her in the future."
"Kerri captured the most beautiful photos of my boys and made up the most beautiful package for us when everything was all ready! She was so great and patient with our boys and definitely exceeded our expectations with our photos!"