Capturing the Moment, the Memory and the Emotion
Welcome to my studio, Kerri Goldsmith Photography which is located in Wishart on Brisbane's south side.
I'm a Certified Professional Photographer (CPP) – PPAQ and Certified Newborn Photographer – ANP
I placed No 6 when ranked in Top 10 Newborn Photographers in Brisbane 2021 with Find A Photographer
I have over 9 years of experience as the primary photographer here at Kerri Goldsmith Photography and a background in nursing & midwifery and hence my love for babies.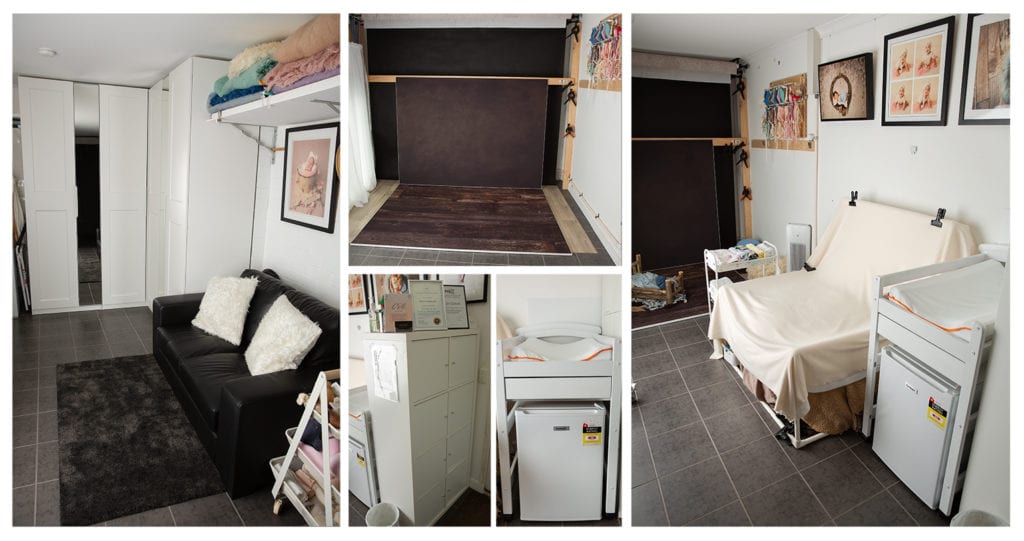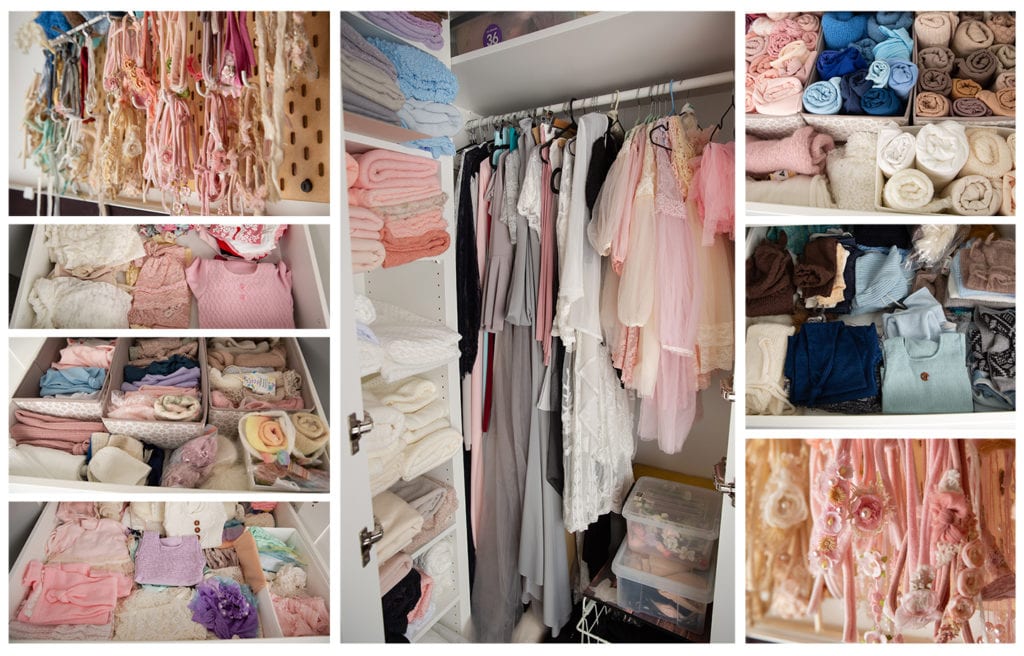 My special interest is Newborn photography including Maternity photography and Children's photography including Sitter (6-8 months) & 1st Birthday milestones, along with Family photography.
It is my passion to capture these special memories for you to treasure always of your newborn, your baby bump, your child's important 1st-year milestones, and beyond.
Most importantly it is then to turn these images into beautiful Wall Art to display on your walls, this then turns your house into a HOME!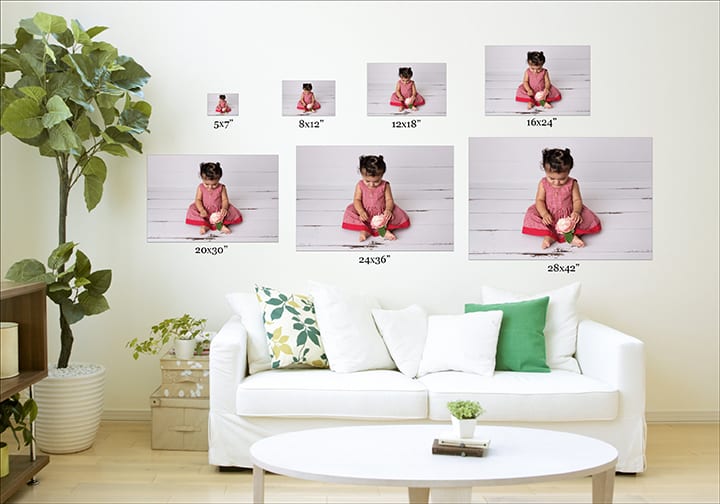 All prints and print products offered with Kerri Goldsmith Photography are archival and the finest quality locally printed here in Australia.
All Wall Art products comes with a workmanship warranty of 35 years & Canvas prints an incredible 75-year unconditional warranty.
Archival Fine Art Prints and Wall Art to display in your home are something I want every client to have, those memories you then see every day!
The size of the Wall Art is what makes the WOW!!
International Award Winning Photographer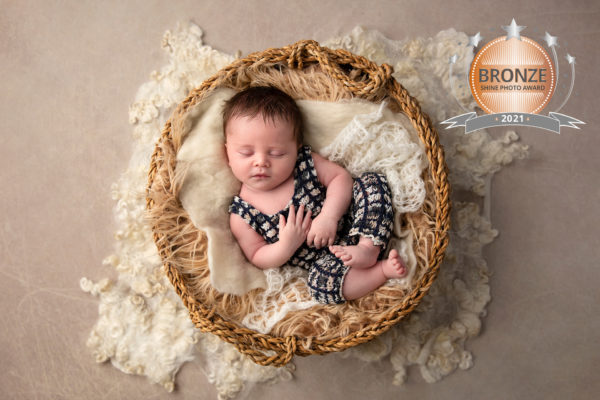 Wall Art Collections & Storyboards
Certified Professional Photographer