Frequently Asked Questions
General Questions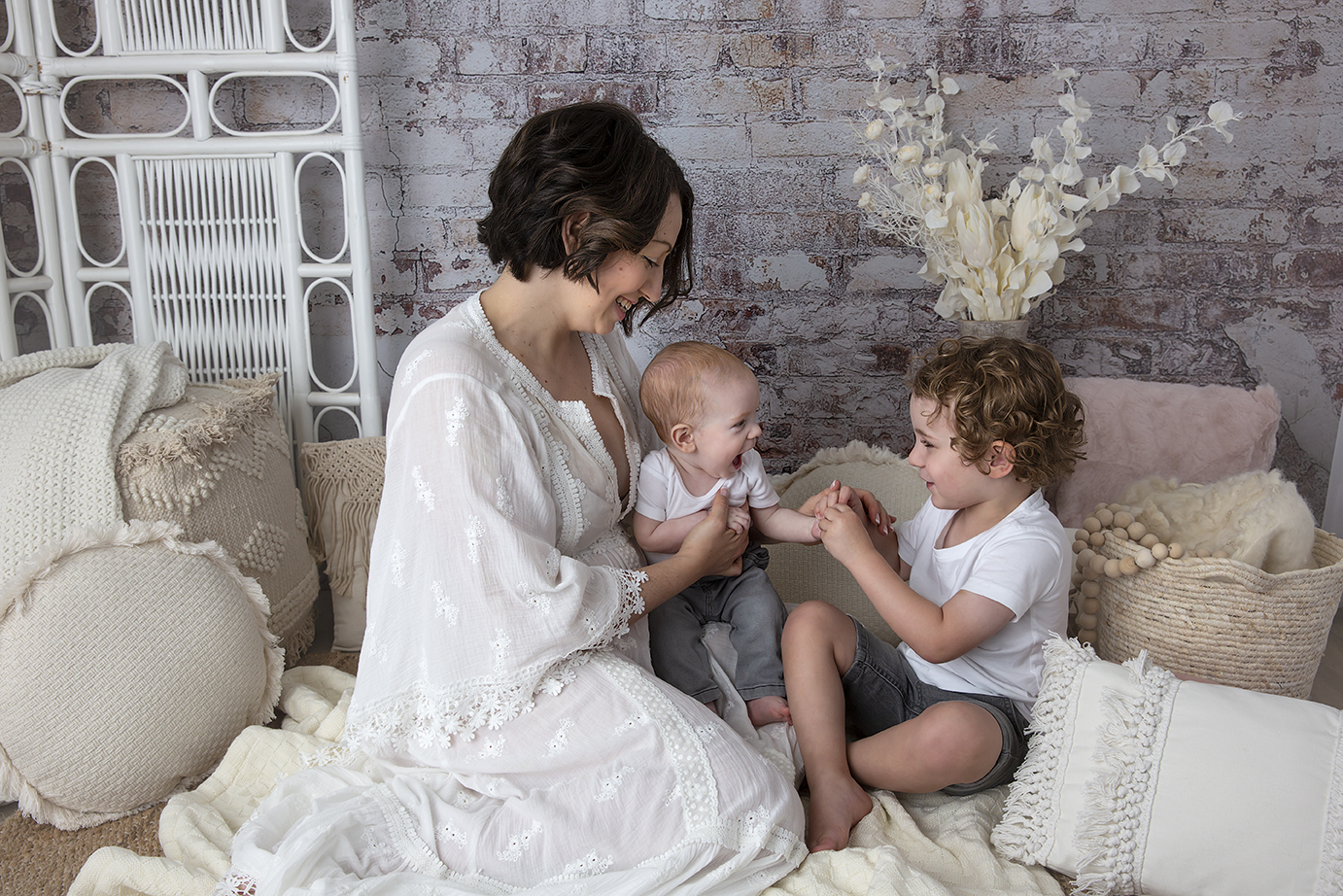 WHERE ARE YOU LOCATED?
Kerri's home studio in located in Wishart on the Southside of Brisbane only 3 minutes from the Mt Gravatt Capalaba exit of Motorway OR 8 minutes from Garden City Shopping Centre.
All Newborns sessions are photographed in her home studio where all props, wraps, outfits and etc are available. Sitter sessions are best in the studio also where props are available for different poses. Kerri uses Studio lighting.
Maternity, Children and Family sessions can be studio or outdoors at a location of choice.
IS PARKING AVAILABLE?
Kerri's home studio is located in a small cul-de-sac. You are welcome to park on the driveway. During the hotter months parking on the lower end (near road) will allow for some shade from the trees.
DO YOU SELL GIFT VOUCHERS?
Yes we sure do!! These are great to gift to family or friends.
They are an excellent gift for a Baby Shower where family & friends contribute to a Newborn session for a life-long memories (rather than clothes or toys the new baby will out grow so quickly)
For more information please contact Kerri.
DO YOU OFFER DIGITALS ONLY?
Prints are included in all Kerri Goldsmith Photography Collections with matching digitals. If you don't want prints you are welcome to remove them from your Collection but there is NO change to the Collection pricing.
Most Collections include complimentary Wall Art credit and this value is only available to use at your Viewing Appointment. It is not transferable to cash, digitals or Fine Art prints and if you don't use it becomes void.
WHAT IS THE SESSION FEE?
This fee is required to secure your booking and is non-refundable. It is a separate fee to your Collection. The fee covers pre-consultation & administration, session setup & session time, quality retouching & creative editing, viewing appointment, preparation of files for print & digital to USB and packaging ready for pick up.
.