[fwp_borano_hero_image title="Promotions" title_tag="h1″ full_height="0″ border="" background="" hbackground="" extra_class="" image="3929″ title_color=""][/fwp_borano_hero_image]
[fwp_borano_title title="Mothers Day Mini Sessions" link="" tag="h1″ title_pos="text-left" absolute_center="0″ separator="0″ title_color="" extra_class="" separator_class="separator-left"]
We are approaching the special time of the year again where we recognise all the amazing things our Mothers and we as a Mother do for our children and family.  We should have these memories to last forever and no better way than being in front of the camera with your children and even with your own Mum.
So that's why I want to capture your memories of today for this Mother's Day as your children or your Mum will cherish these memories forever!
* Session for Mothers and children/siblings only  (not a full family unit)
So what is included and when & where will these session be held?
Sessions will be held in my home studio in Wishart and I have 3 dates available:
Saturday 30th March, Sunday 14th April, Wednesday 17th April
All mini sessions are 30 minutes long … please arrive a little earlier than your selected time so we are ready to go.
You will get to choose from THREE different packages so one is sure to suit you – PLEASE SEE BELOW!!!
What to wear
My aim is for soft airy images so I suggest wearing white or light pastels and avoid dark colours.
I do have some little girl dresses available to wear on the day in sizes 2-6/8 & some sitter outfits 6-9 months.
I will have limited sessions also available after Mother's Day if you are interested in gifting this session with a Gift Certificate – please contact me for more details.
Deposit of $50.00 is to be paid within 2 days of your booking or your spot will be given to someone else as they will be limited. 
Balance (less deposit) due before or at your session.
You have the option to upgrade package when you view your images.
"Not all of us can do great things, but we can do small things with great love" – Mother Teresa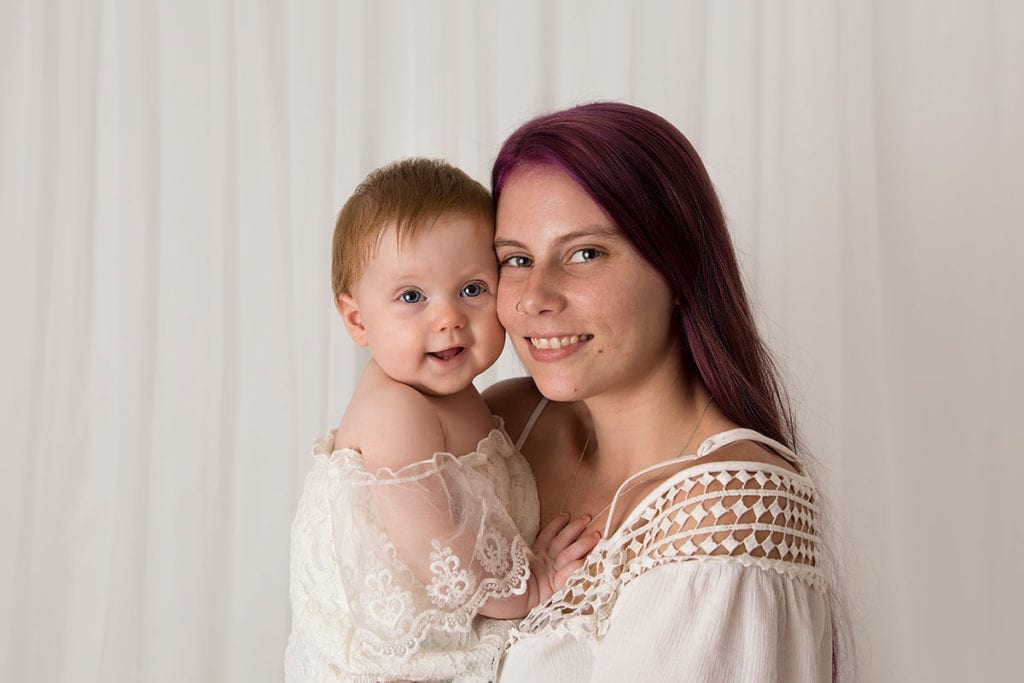 Package One  –  $100.00
30 minute session
Two 5×7" Fine Art Prints (Rag cotton paper)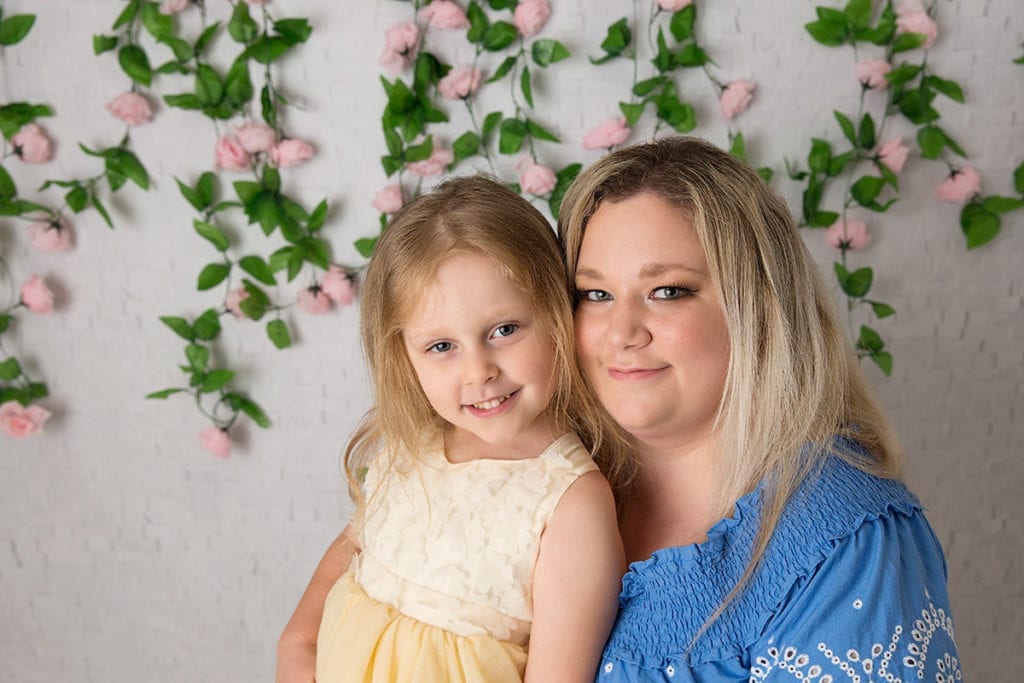 Package Two  –  $195.00 (value $305.00)
30 minute session
Wood print  5×7"  OR  7" square or circle
Two 5×7" Fine Art Print (Rag cotton paper)
Matching digital files by download  (3)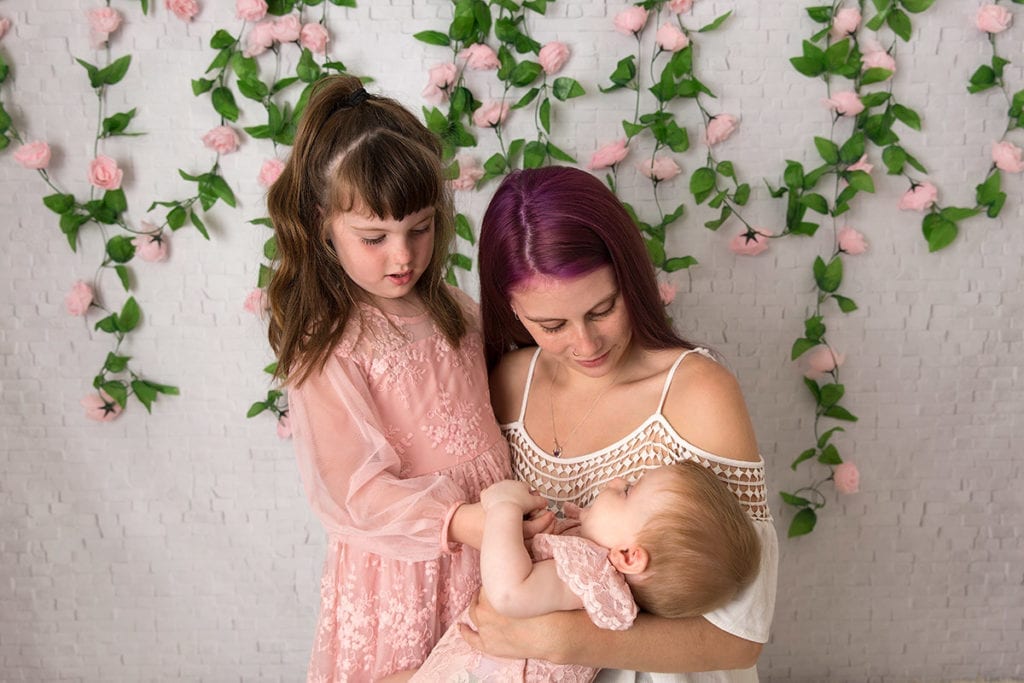 Package Three – $250.00 (value $495)
30 minute session
One Wood print  5×7"  OR  8" square or circle
Three 5×7" Fine Art Prints  (Rag cotton paper)
One 8×12" Fine Art Print
Matching digital images by download  (5)
Special Offer
Upgrade Wood Print to 8×12"  or   12" square or circle for additional $20.00 ea
Extra images or prints available per A-La-Carte menu
"There will be so many times you feel like you've failed, but in the eyes, heart and mind of your child you are Super Mum" – Stephanie Precourt
To enquire or book in your session fill in the form below OR for more information call 0429 334 966
[fwp_borano_tooltip_title title="Contact Info" tag="h3″ style="black" extra_class=""]