Last year I placed an order for this beautiful dress "Shine Like A Diamond" from Shades of Love Couture by Jade Gao and received it in January. Jade is an amazing newborn photographer in Sydney & has taught all over the world. I've been lucky to have attended an in-person newborn workshop with her in the past and just love her work.
She supplies beautiful hand painted backdrops (I dream to one day have one) and now also stunning couture for maternity sessions. All dresses are made to order and are so popular all over the world that she only opens her shop every few months.
How amazing is the packaging for this dress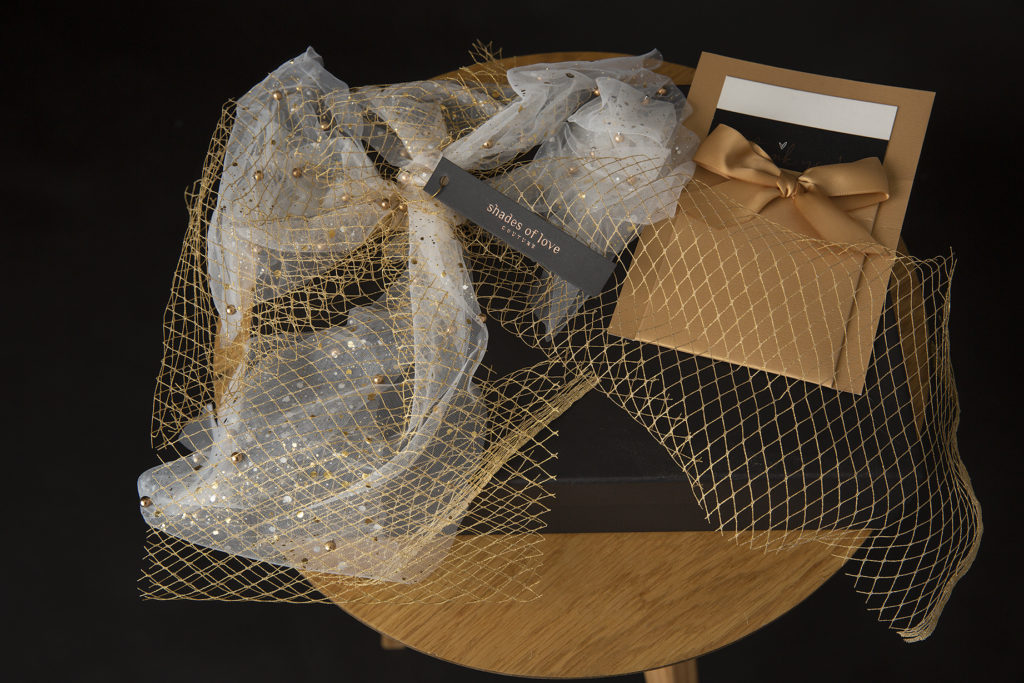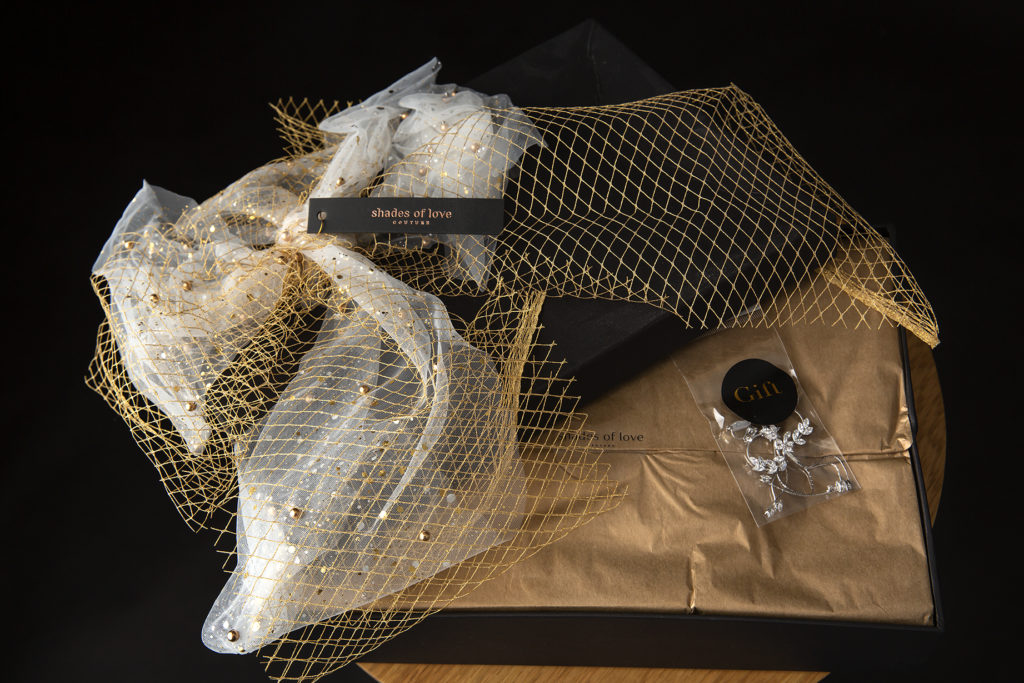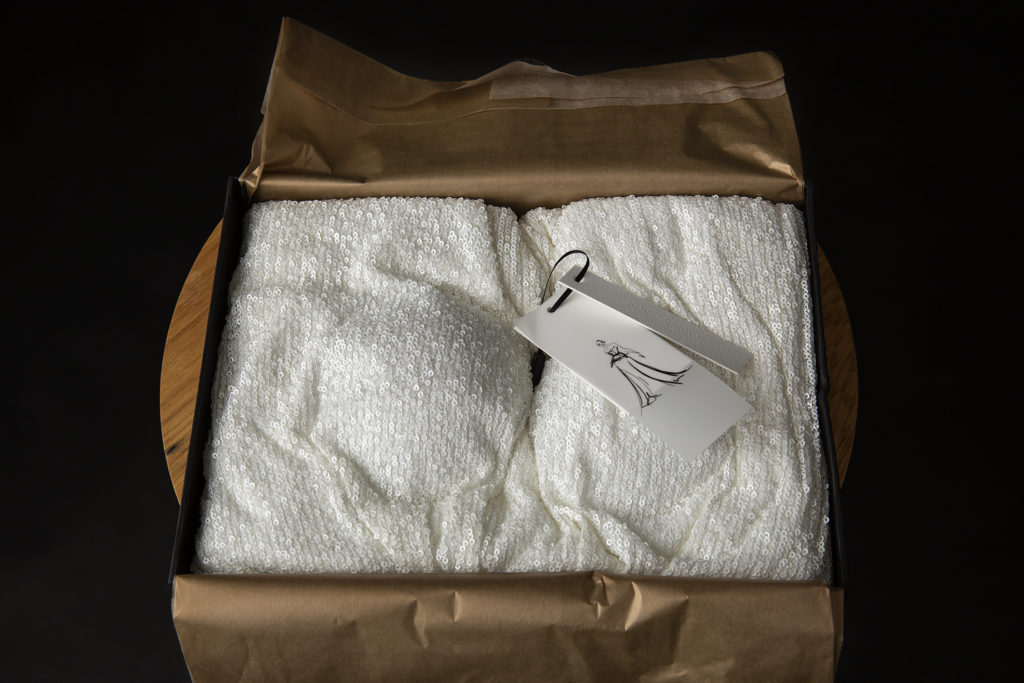 This beautiful sequin dress "Shine Like A Diamond" is part of my maternity dress collection
It is so elegant and sparkly & I look forward to capturing many beautiful Mumma's wearing it.