Kerri Goldsmith Photography
is celebrating it's 10th Birthday!
So it calls for Birthday Special Offers
and a Photography Giveaway!
Wow 10 years ago I started my Brisbane photography business with my first Maternity & Newborn session.
Since 2012 I have continued my journey photographing so many Newborns
and pregnant Mummas for their Maternity sessions,
First-year milestones when little ones reach their Sitting milestone
& then their First birthday,
along with Children & Family sessions
some special Mini sessions
and our yearly Christmas Mini sessions.
I feel very privileged and proud to have created these memories for families to cherish forever.

My motto
Capturing the Moment, the Memory and the Emotion


I'm sharing some love
with reaching my 
BIG 10 YEAR MILESTONE

and have
2 SPECIAL OFFERS
AND
the chance to
WIN
A PHOTOGRAPHY SESSION!!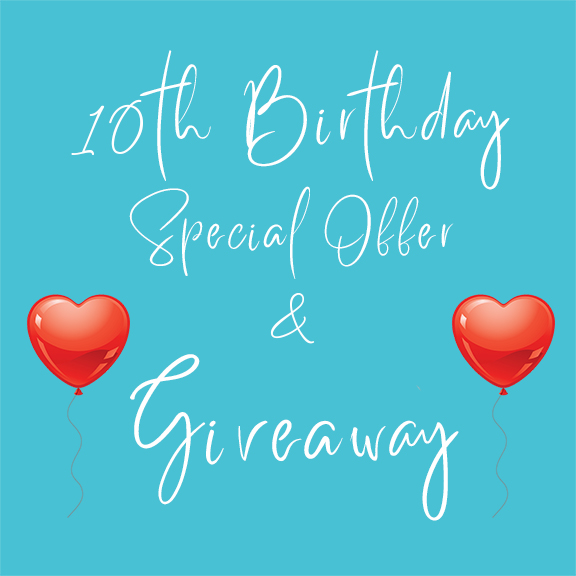 FOR THE FIRST TEN (10) BOOKINGS
WE HAVE THE FOLLOWING 2 OFFERS
---
Voucher – $49
Session Fee  (normally $150)
$100 off your chosen Collection
$250 print credit for Wall Art or Print Products
Total value $500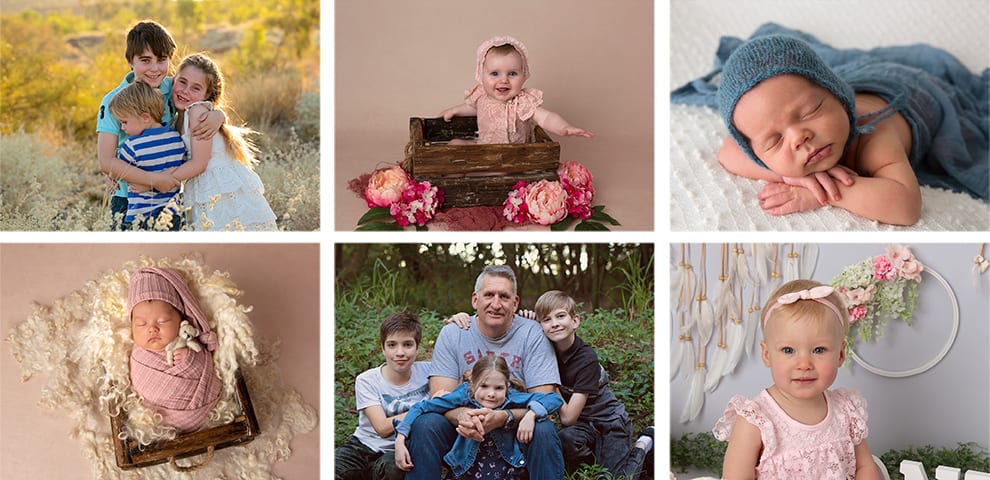 OFFER TWO
Wall Art – buy one get 2nd one for 50% off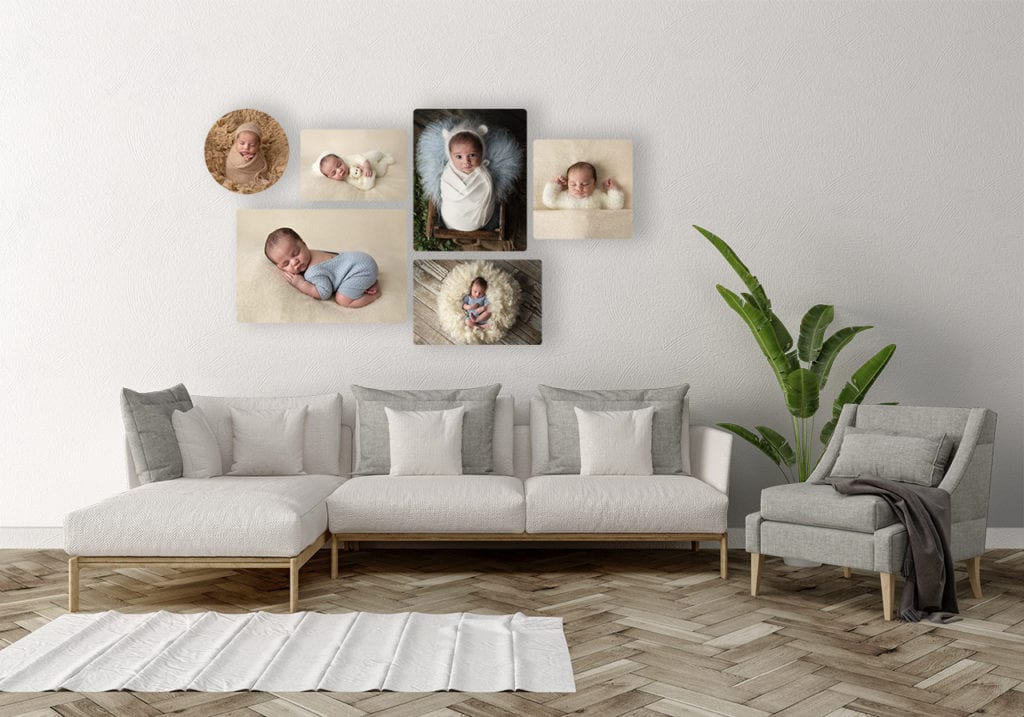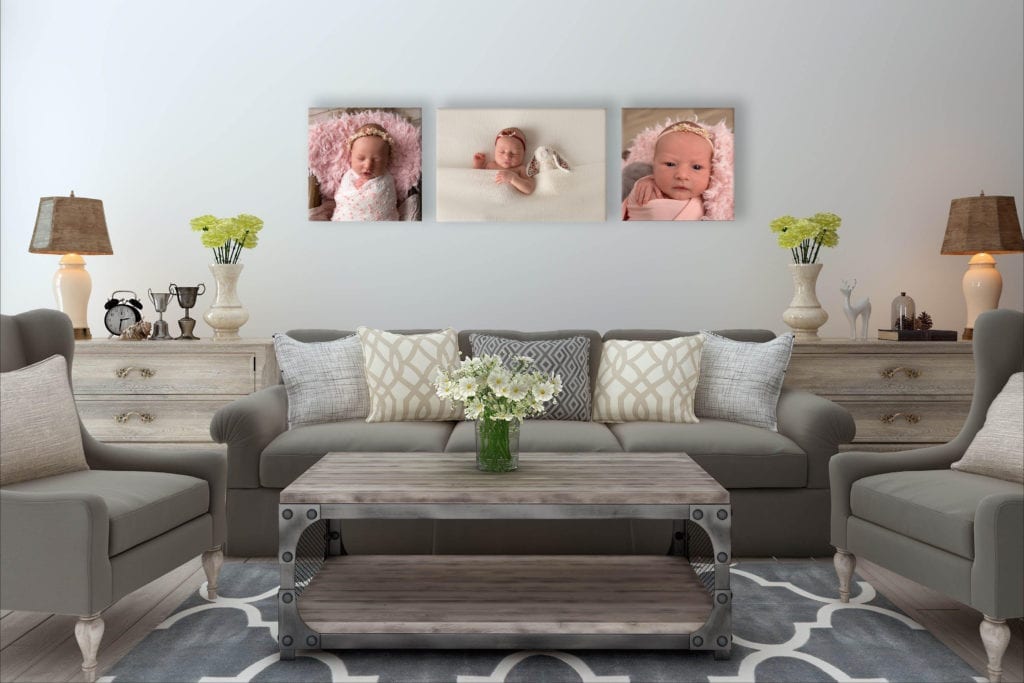 ---
PHOTOGRAPHY GIVEAWAY
VALUE $1150
 

ENTER OUR BIRTHDAY GIVEAWAY
WINNER RECEIVES
A
DELUXE SESSION
& BONUS WALL ART
12″x18″ WOOD or CANVAS PRINT*
OPTIONS AVAILABLE 
NEWBORN ~ SITTER ~ PORTRAIT ~ FAMILY SESSION
*option to upgrade size of Wall Art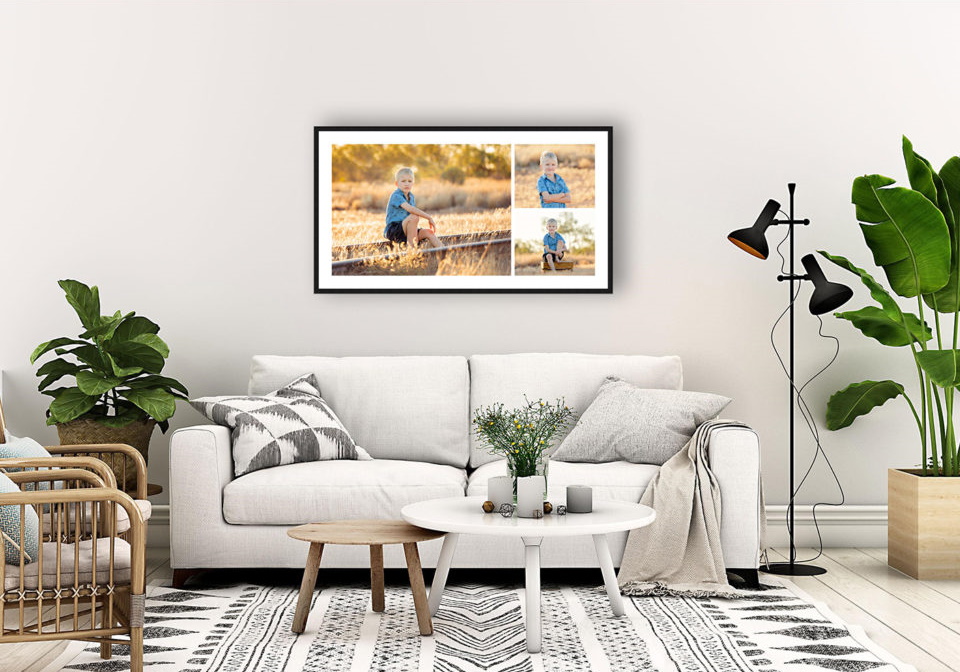 ---
DELUXE SESSION
[or BAMBINO NEWBORN COLLECTION]
10 Hand-edited Digital files supplied via download
Bonus 12″x18″ Wood or Canvas Print
45-minute Studio session
Value – $1150
[NOTE – $50 travel fee for Outdoor session]
---
BONUS GIFT VOUCHER OFFER TO ALL ENTRANTS
[if you miss out on Offer One]
ONLY TEN (10) AVAILABLE TO PURCHASE
FOR ONLY $89 (VALUE $450)
The voucher includes the following
Session Fee $150
Pre-consultation, Design & Viewing appointments
BONUS* 14″ Wood Print (value $300)
No digitals included
Collections start from $750
Valid for 2 years from the date of purchase
[*Bonus products excluded with Petite Portrait Collection & Smash Up Collection]
---
Kerri Goldsmith Photography
www.kerrigoldsmith.com.au
TERMS & CONDITIONS
Please read the full entry terms & conditions
Birthday Offer One & Offer Two are only valid for the first 10 bookings.
Birthday Offers do not include digital images
Birthday Offer One – Collection pricing remains as quoted for 3 months from purchase date (beyond 3 months pricing will change to any updated pricing)
Birthday Offer One – applicable for full sessions (excluding Mini sessions as these don't have session fees)
Giveaway – One entry per family and currently residing in Queensland.
Information on how to enter forms part of these terms and conditions.  Any entry not complying with these terms and conditions is invalid.
The Giveaway runs until 10 pm 14th August 2022 & the winner notified by 17th August.
The Giveaway photography session value is $1150. 
The Giveaway with Kerri Goldsmith Photography includes: Session Fee, a pre-session consultation, 45 minutes styled photography session, a Design & Viewing appointment, and 10 hand-edited digital files supplied via download, Bonus Wall Art – 12"x18″ Wood or Canvas print.  With an option to upsize the Wall Art paying any difference.
The Giveaway photography session held at my home studio in Wishart, or if prefer an outdoor session – travel fee $50 payable.
The Giveaway photography session is to be held before 30th November 2022.
The winner must be able to attend our studio and must sign a model release stating photographs taken may be used by Kerri Goldsmith Photography for advertising, social media, studio samples, competitions, website/blog.
If you chose to purchase a Special Gift Voucher, an invoice will be sent for $89 (with a value of $450) to be paid within 2 working days or the offer moves to the next in line. This voucher does NOT include digital images & is Non-refundable.  (Families spend on average $700-$1300).
The Giveaway Bonus Gift Voucher offered to all Entrants has 2-year expiry from the date of purchase and will NOT be extended beyond that date.
The Giveaway prize is not redeemable for cash.  It cannot be used in conjunction with any other offer
Prize is for NEW BOOKINGS ONLY
Special Gift Voucher offer can be gifted to another person or family & is not redeemable for cash.
By entering this competition, you agree to be added to the mailing list of Kerri Goldsmith Photography. We promise to never spam you, and you can later opt-out any time. 
Entrance to the Giveaway is via Kerri Goldsmith Photography website and requires the entrant to Like & Follow Kerri Goldsmith Photography social media pages
Entrant must be over 18 years of age.
Competition not affiliated with any social media forms, Facebook or Instagram.
The Winner will be chosen at the studio's discretion
The promotor's decision is final and no other correspondence will be entered into.