Christmas Products make the perfect gifts
As Christmas is approaching
now is the time to think about some unique gifts
for your family and friends
But why just give them to family/friends when
YOU
should have these beautiful Print Products to
display in your home
or adorn your Christmas Tree!!
---
Christmas – Christmas – Christmas
Who doesn't love Christmas
---
In keeping with the Christmas Spirit
I'm discounting ALL my Christmas products
after all it's the season to give!
(& I'm a big giver this time of the year)
---
Christmas Mini Print Products
ORNAMENTS
We have TWO styles of quality Ornaments this year
METAL OR CERAMIC
Metal – print on one side only
Ceramic – print on both sides
They come ready to hang on the tree with a gold cord
These create memories to look back on each year as you hang them on the Christmas tree
Chromaluxe metal print ornaments
set of three (3) $75.00 reduced to $60.00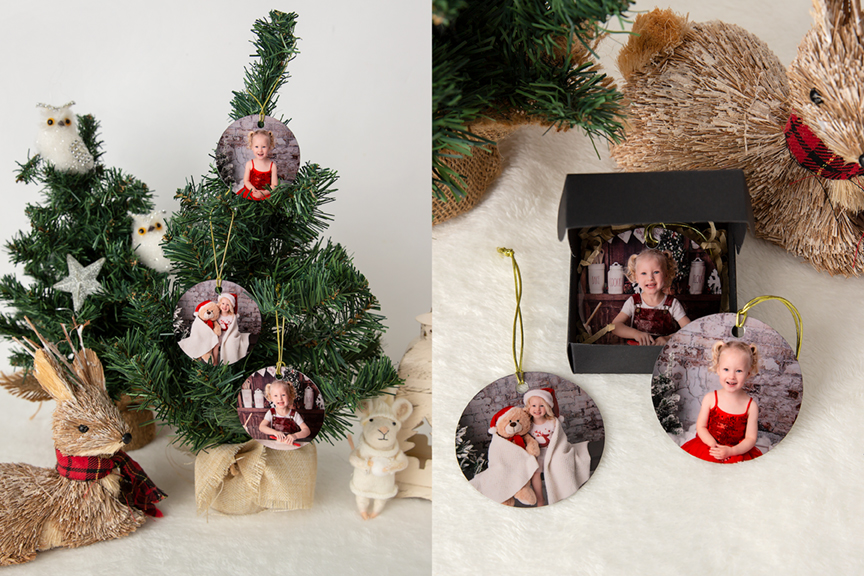 ---
Ceramic ornaments
set of three (3) double-sided $90 reduced to $75
(Newly released product)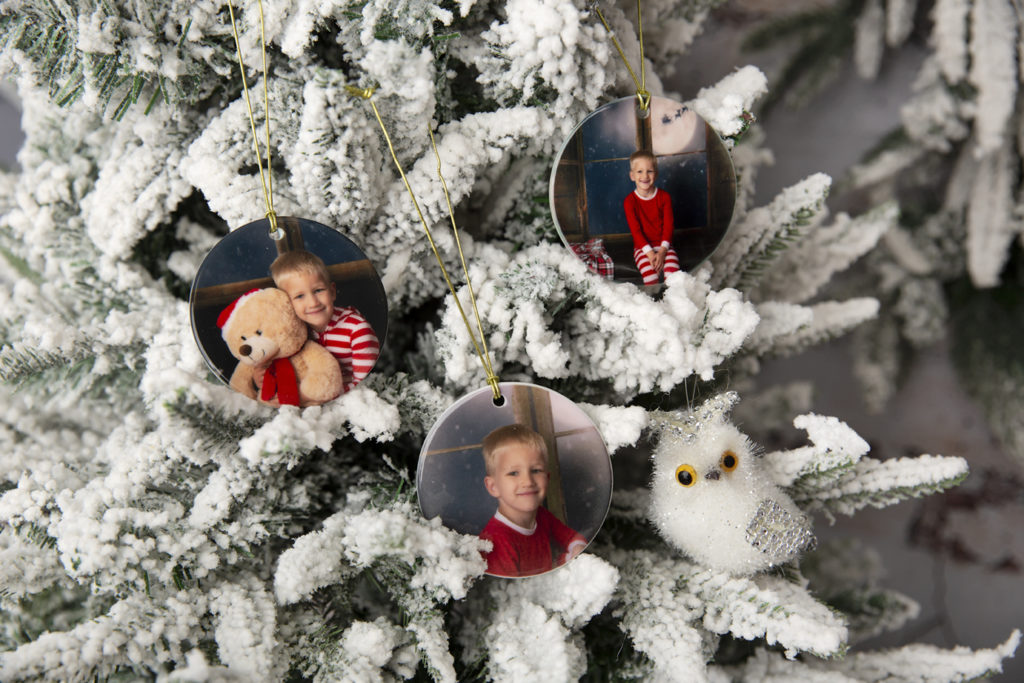 My sample Ceramic Ornaments I printed the original image on one side
& the same photo as a close-up on the other side
---
WOOD PRINTS
Wood prints are another unique option
This year they are available in Rectangle & Circle
Circle prints are new release this year and have their own timber stand
Timber stand has the choice of: – blank (without writing) OR 2021 OR Merry Christmas

Round edge Rectangle
5″x7″ – $140 $70 reduced to $60 each
---
Circle Wood prints
10″x10″ – $250 – $150 reduced to $100 each
8″x8″ – $210 – $110 reduced to $90 each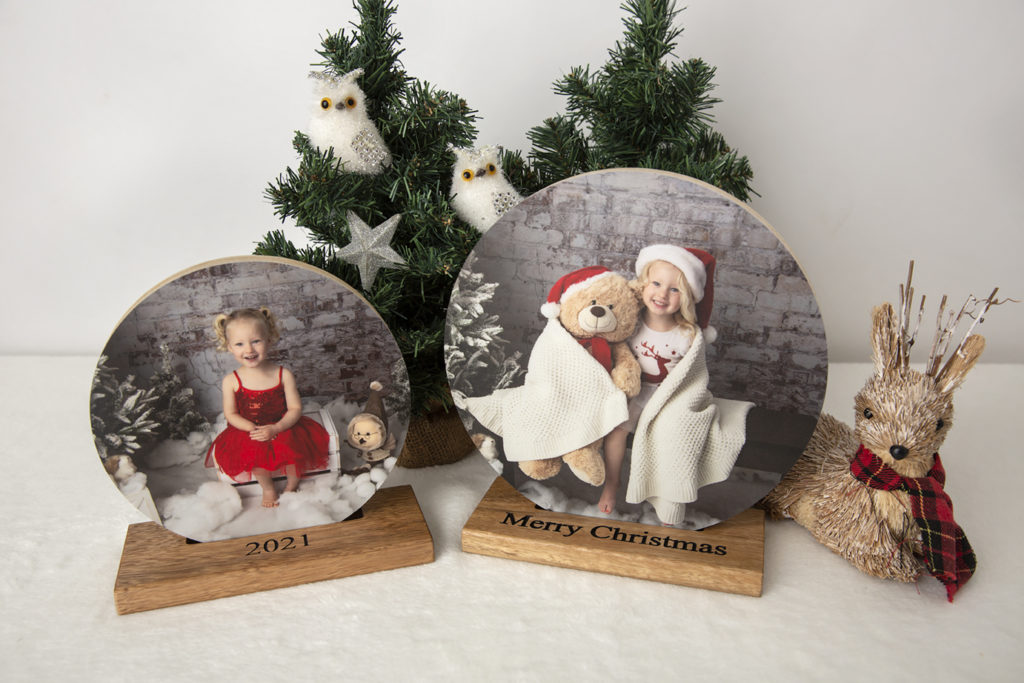 ---
JIGSAW PUZZLES
Newly released 1000 piece Puzzle – introductory price $99
Perfect gift for family who love puzzles and what better way to spend time doing a puzzle of a loved one!
---
I will keep this site updated if the print lab manage to organise printing a smaller number puzzle (larger pieces) before Christmas
---
PRINTS
Lustre Silver Halide photo prints – set of 2 5"x7" $40
Matt Fine Art Rag Cotton Prints – 8″x12″ $100 $75
---
---
ORDER YOUR PRODUCTS EARLY
Our Print Lab does get inundated with orders this time of the year
and I don't want any hold ups with your orders!
---
MERRY CHRISTMAS
from
KERRI GOLDSMITH PHOTOGRAPHY