FAQ's – Maternity Sessions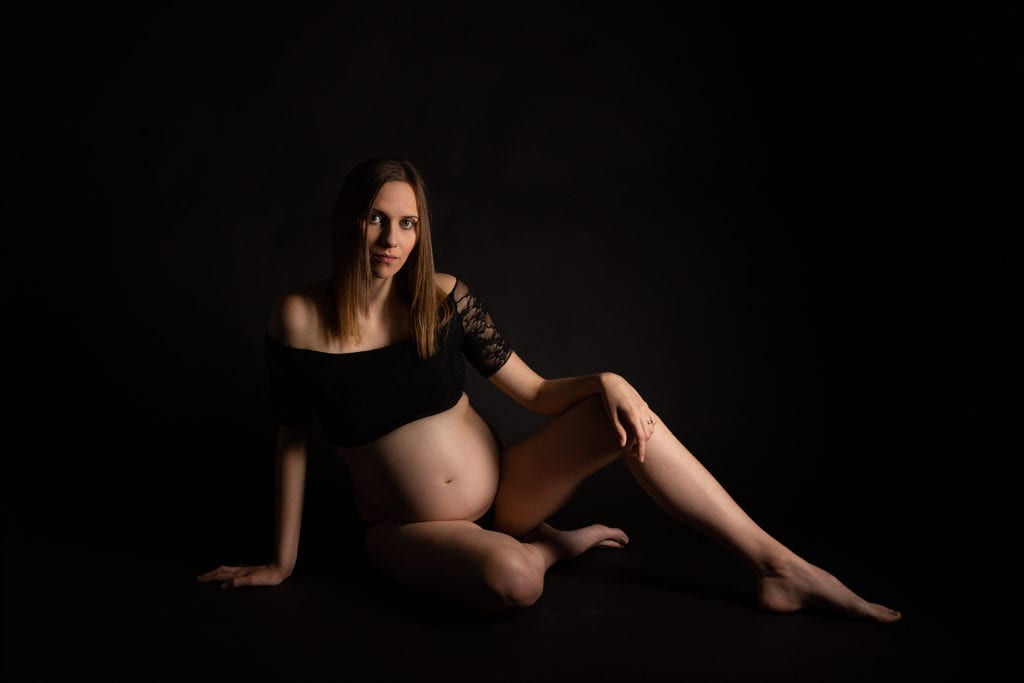 WHEN IS THE BEST TIME FOR A MATERNITY SESSION?
The best time to have your maternity session is between 30 – 36 weeks of your pregnancy. Your welcome after 36 weeks but Mums can start to feel more uncomfortable as the bump gets bigger. It is best to book early in your pregnancy as Kerri's calendar fills up.
WHAT DO I WEAR TO MY SESSION?
Kerri will give tips what to wear after you book. You are most welcome to view and choose from Kerri's large range of Maternity gowns. So look through the gallery and let Kerri know the dresses of your choice so she can steam gowns ready for you on the day. Kerri will guide you through the session for the most flattering poses so don't put off a session if you are insecure on your changing shape.
HOW LONG IS THE MATERNITY SESSION?
The session should run no longer than 60 minutes and Kerri allows you to rest when needed and to keep hydrated during your session.
WHERE IS THE MATERNITY SESSION HELD?
You can choose if you wish to have a studio session or an outdoor location of your choice.
Studio session has the luxury of air conditioning (or heating) and held at any time of the day. It also allows to change more outfits and gowns. You can also have high-key (white bright background) or intimate (shadow dark background), semi nude or nude poses.
Outdoor locations are recommended in the 'Golden hour' 1 – 1.5 hours before sunset and we can achieve 2-3 outfit changes
CAN I INCLUDE MY PARTNER AND CHILDREN?
Yes! You can choose if you want individual images or also include your partner and children (if applicable) and as a whole family.
WHEN DO I SEE MY PHOTOS FROM MY SESSION?
You can view your images returning to the studio at your Newborn viewing.  If you prefer not to wait we can certainly make a viewing appointment before baby is born.
SOME OTHER GENERAL FAQ's