FAQ's – Portrait, Children & Family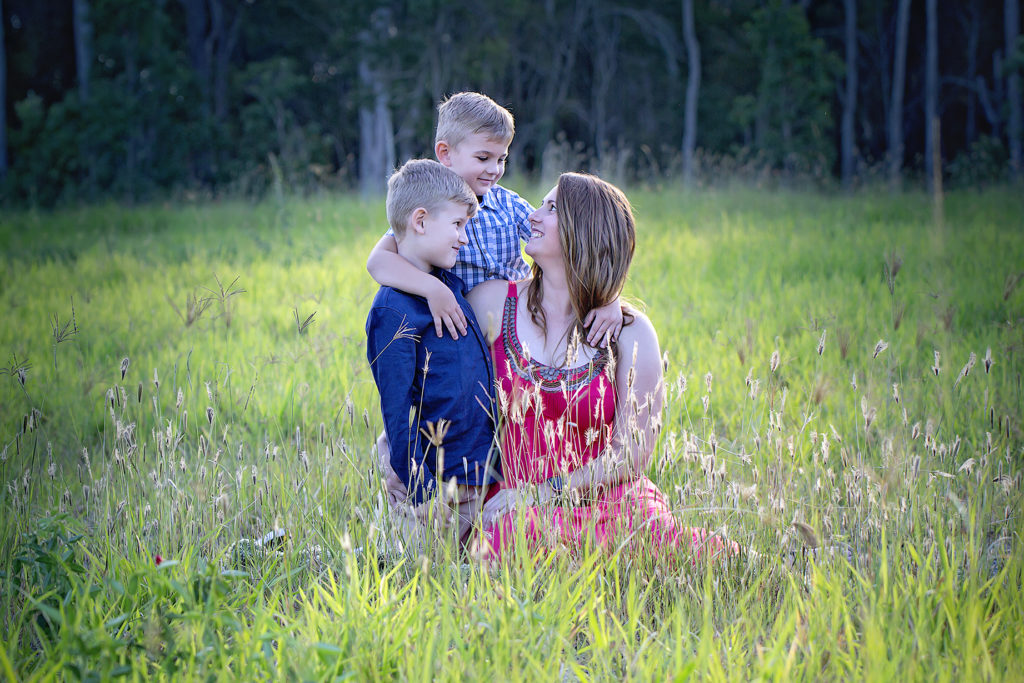 WHEN IS THE BEST TIME FOR A SESSION?
Kerri is available Monday – Saturday to book a session in studio or outdoor location. Sunday has an additional $50 fee.
Studio session can be any time of the day to suit the family & have happy children (if included)
Outdoor locations are recommended in the 'Golden hour' 1 – 1.5 hours before sunset.
WHAT TO WEAR TO THE SESSION?
Kerri will give a session guide after you book your session with tips what to wear.
Clients are welcome to send photos of the chosen outfits and together Kerri can help with what will work and look best. Depending on location we can work with what shoes will work or no shoes. You will want to AVOID logos and branded shirts as these can distract or date your images.
A "FAMILY" is considered immediate family up to 6 people, extra members and extended family have an additional per person fee with a capped $ value.
HOW LONG IS THE SESSION
Your session can range between 45 – 90 minutes. This depends on number of subjects and location.
WHEN DO I SEE PHOTOS FROM MY SESSION?
Kerri will have you return to the studio to view your session photos 1-2 weeks after your session.  She will select the best images from your session, some will be fully edited and majority just soft-proofed.  At this Viewing appointment, you will select your favourite images to equal your chosen Collection with the option to upgrade your package.  You will also select your favourites to print for Wall Art, Album or Desk display products. 
SOME OTHER FAQ's