[fwp_borano_hero_image title="Father's Day Mini Sessions" title_tag="h1″ full_height="0″ border="" background="" hbackground="" extra_class="" image="4340″ title_color=""][/fwp_borano_hero_image]
[fwp_borano_title title="Father's Day Mini Sessions" link="" tag="h1″ title_pos="text-left" absolute_center="0″ separator="0″ title_color="" extra_class="" separator_class="separator-left"]
Dad's are so often the reluctant ones to be photographed and yet he is adored by his family.  Some are always so busy working, some may work away from home, some may be the home Daddy, some may have all their children now grown up, but all Dads deserve to feel loved and remembered for who they are TODAY!  
With Father's Day approaching what is more precious than memories captured with his children and I want to create these memories for YOU!
* Mini Session offer are for Fathers and children/siblings only 
So what is included and when & where will these session be held?
Sessions will be held at an outdoor location not to far from my home studio in Wishart.   I have LIMITED SPOTS available on the following 2 dates:
Sunday 18th & Saturday 24th August 2019
Each session will run for 30 minutes, so please arrive 5-10 minutes early as we want to be ready to go and to prevent taking time away from other families.
Location details will be given on booking with paid deposit.
The location is quite shaded so we will have sessions during the morning & afternoon.
You will have a choice of THREE PACKAGES so one is sure to suit you -PLEASE SEE BELOW!!!  You will be require to pay at least $50 at time of booking to secure your spot.  The balance is due BEFORE your session date.
What to wear
First off we need to ensure Dad will feel relaxed and this involves wearing a nice casual outfit, whether it's shorts or jeans/pants with a smart T-shirt or button up shirt  (please AVOID logos as these can be distracting or date your images)
Wear outfits that compliment each other in colours and style, rather than all the same matching colours.  Different fabric textures and layering works well.  Please speak to me before your session for more advice if you're unsure.
Booking
Deposit of $50.00 is to be paid at time of your booking or your spot will be given to someone else as they will be limited.  Payment can be taken over the phone or by bank transfer.

Balance (less deposit) due 2 days before your session.
LIMITED SPOTS SO BOOK NOW!
You have the option to upgrade package when you view your images.
I will have limited sessions also available after Father's Day if you are interested in gifting this session with a Gift Certificate – please contact me for more details.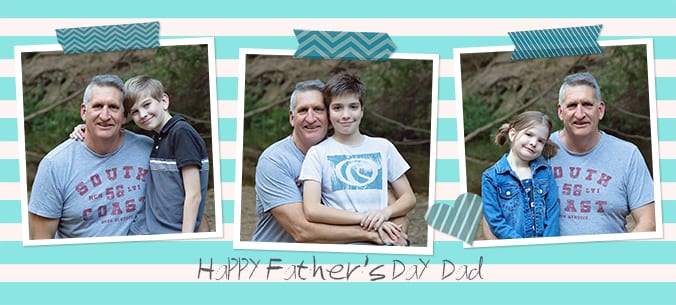 "My father gave me the greatest gift anyone could give another person, he believed in me." – Jim Valvano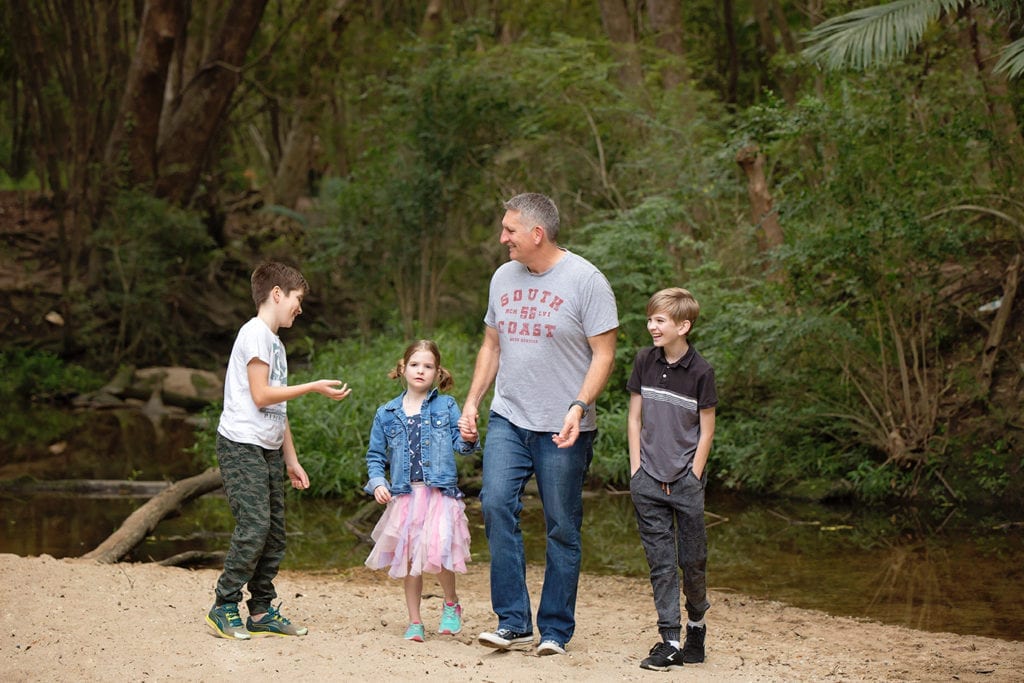 Package One  –  $120.00
30 minute session
Five (5) 5×7" Silver Halide photo prints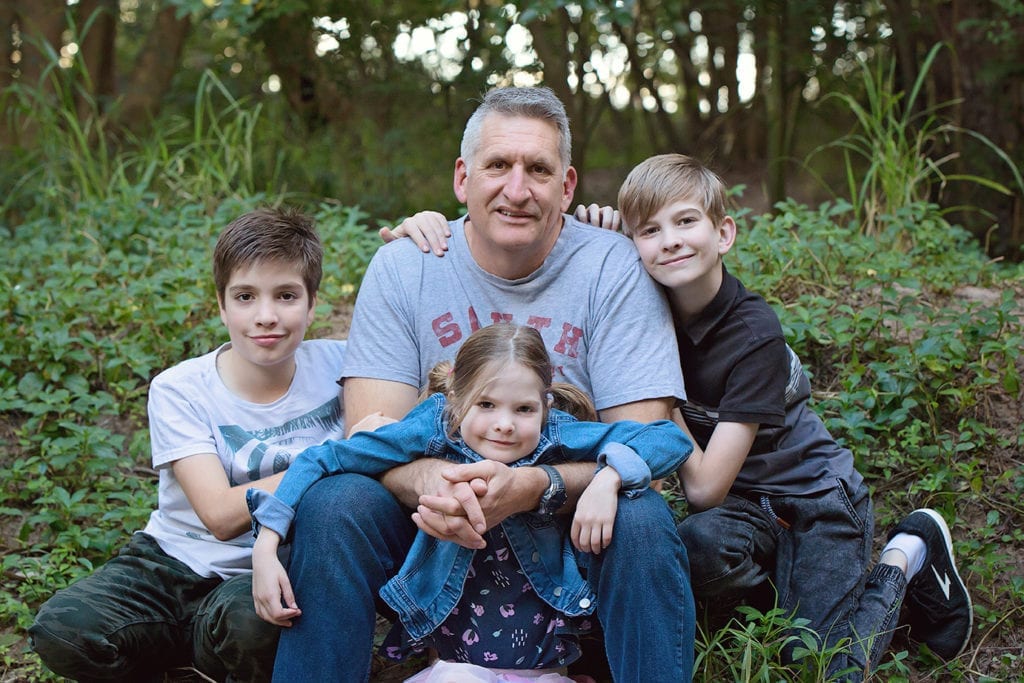 Package Two-$240.00   (value $675.00)
30 minute session
Five (5) 5×7" Halide Silver photo prints
Five (5) matching (5×7″) digital files by download  
10″ Wood print  circle or square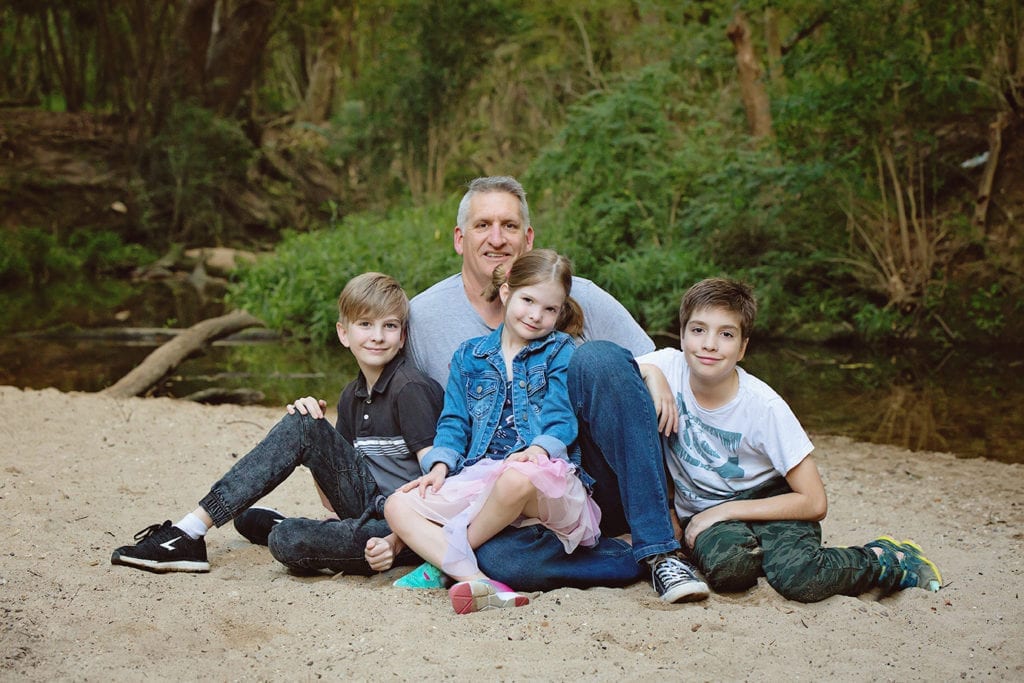 Package Three – $360.00    (value $1410)
30 minute session
Ten (10) 5×7" Silver Halide photo prints
Ten (10) Matching (5×7″) digital images by download 
12″ Wood print  circle or square 
Slideshow of session gallery – including (if applicable) "why I love my dad…."
MINI SESSIONS  –  Session fee $150 is discounted & inclusive
Extra images or prints available per A-La-Carte menu
"A Father holds his children's hand for a while, but their heart forever"
To enquire or book in your session fill in the form below OR for more information call 0429 334 966
[fwp_borano_tooltip_title title="Contact Info" tag="h3″ style="black" extra_class=""]