[fwp_borano_hero_image title="Maternity Model Call" title_tag="h1″ full_height="0″ border="" background="" hbackground="" extra_class="" image="5859″ title_color=""][/fwp_borano_hero_image]
[fwp_borano_title title="Maternity Model Call" link="" tag="h1″ title_pos="text-left" absolute_center="0″ separator="0″ title_color="" extra_class="" separator_class="separator-left"]
** UPDATE – MODEL CALL APPLICANTS FILLED – NO FURTHER REQUIRED **
Kerri Goldsmith Photography is looking for 2-3 pregnant mums-to-be to model maternity outfits in a studio setting here in Wishart
Applicants must:
Be between 32-36 weeks – at the time of the session
Dress size 8-14 – to model gowns/robe/skirt & top in this size range
Sign a Model Release
Your images will be added to my Portfolio to showcase my work, promote Maternity sessions, and used for any advertising including Social Media.  If you are not prepared for your images to be used this way, please don't apply for a model session.
For your time you will receive 4 digital images sized to 8″x12″
We will organize a Viewing appointment 1-3 weeks after the Model session where you can choose your favourites & these will be sent via download (after any final editing).
Sequins, tulle, fitting and flowing, along with some fabric are what I'll be working with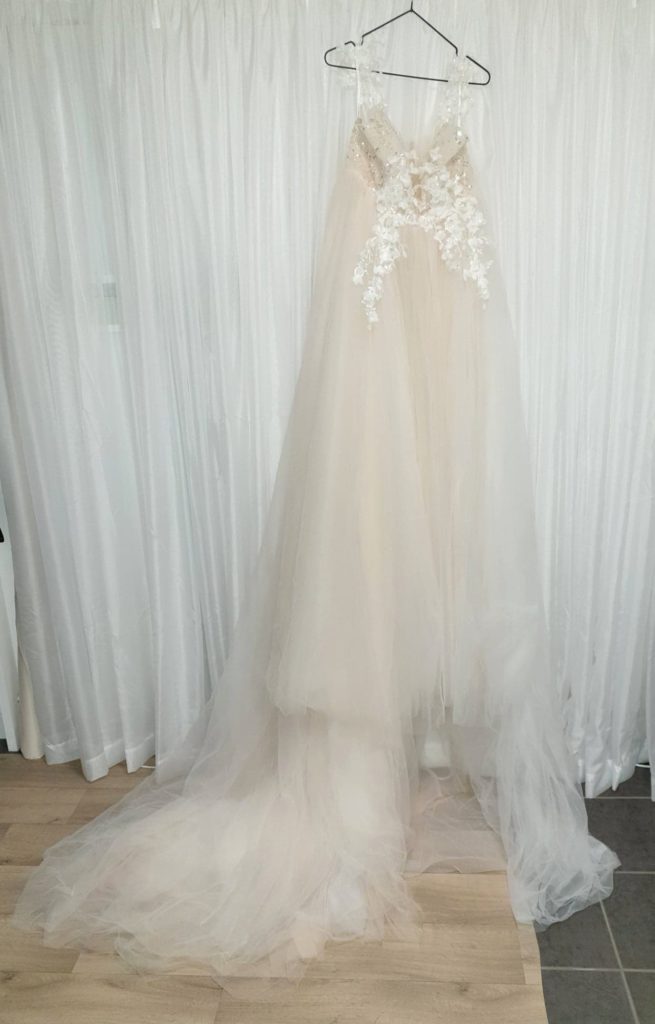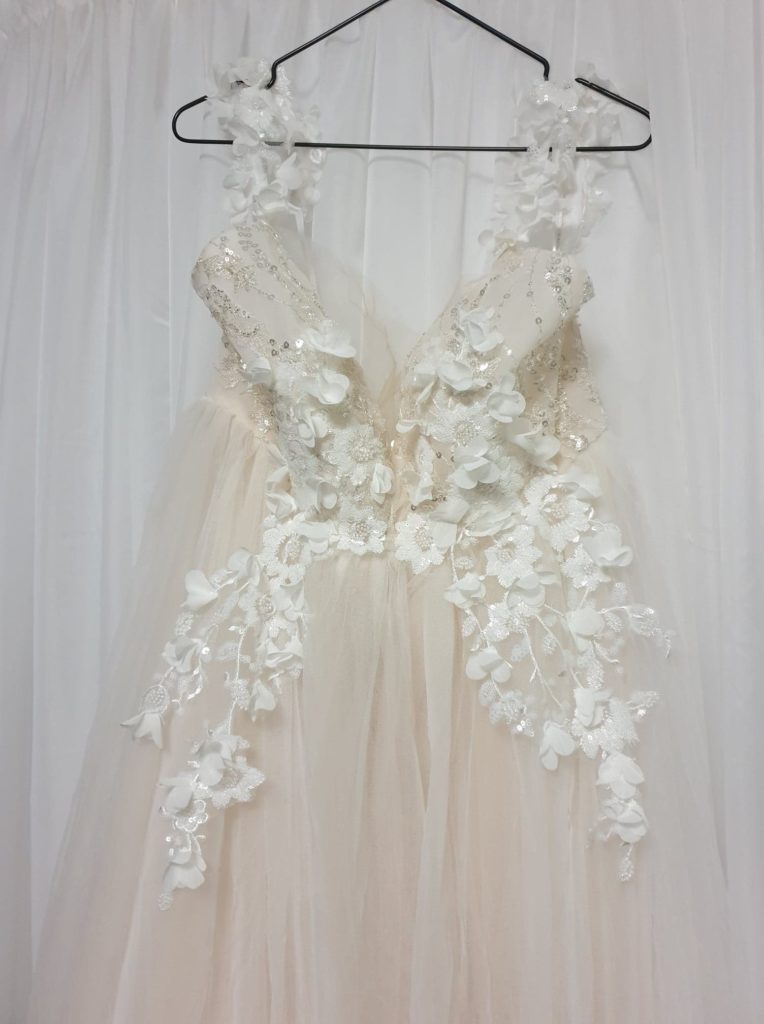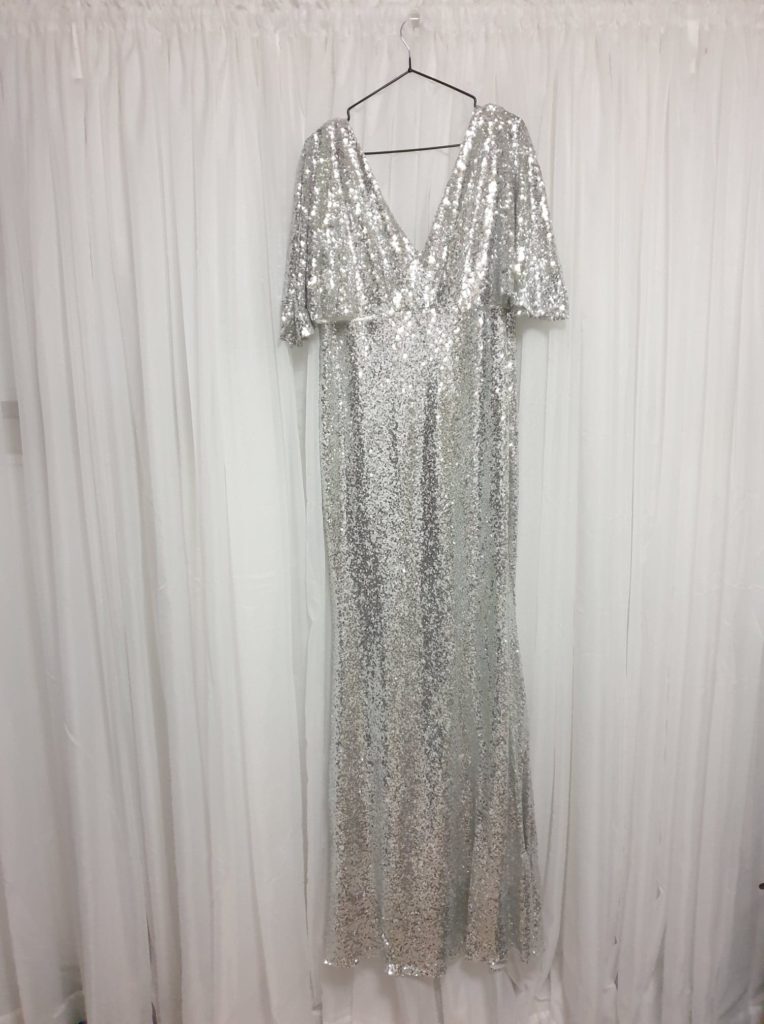 A Maternity Session is an amazing memory to capture that little miracle growing within, hence you are welcome to purchase additional images to the Model-call offer.
Model Call session will be in my home studio here in Wishart – dates available:
Friday 19th March – 10 am or 12.30 pm
Monday 22nd March – 10 am or 12.30 pm
Wednesday 24th March – 10 am or 12.30 pm
Thursday 25th March – 10 am or 12.30 pm
Saturday 27th March – 10 am or 12.30 pm
Maternity outfits are provided for the session. 
Model Sessions are 40-60 minutes long – depending on the poses and outfits used.  The session is Mum-to-be only.

*** Please send a photo of yourself (showing your body frame) to my Facebook messages – Kerri Goldsmith Photography
Please complete all questions in my CONTACT FORM below.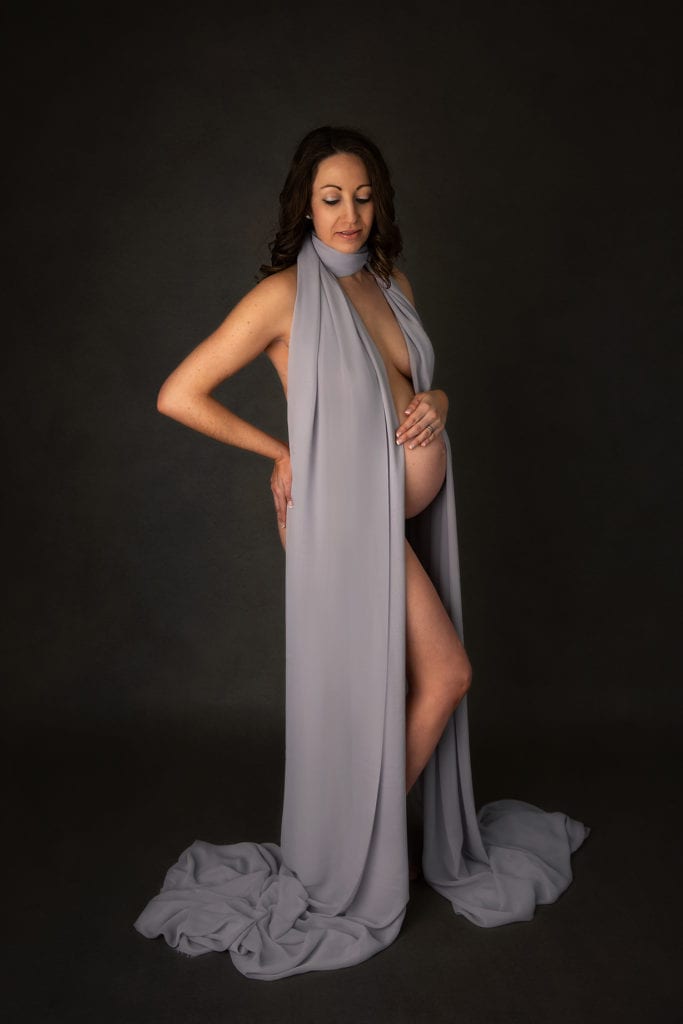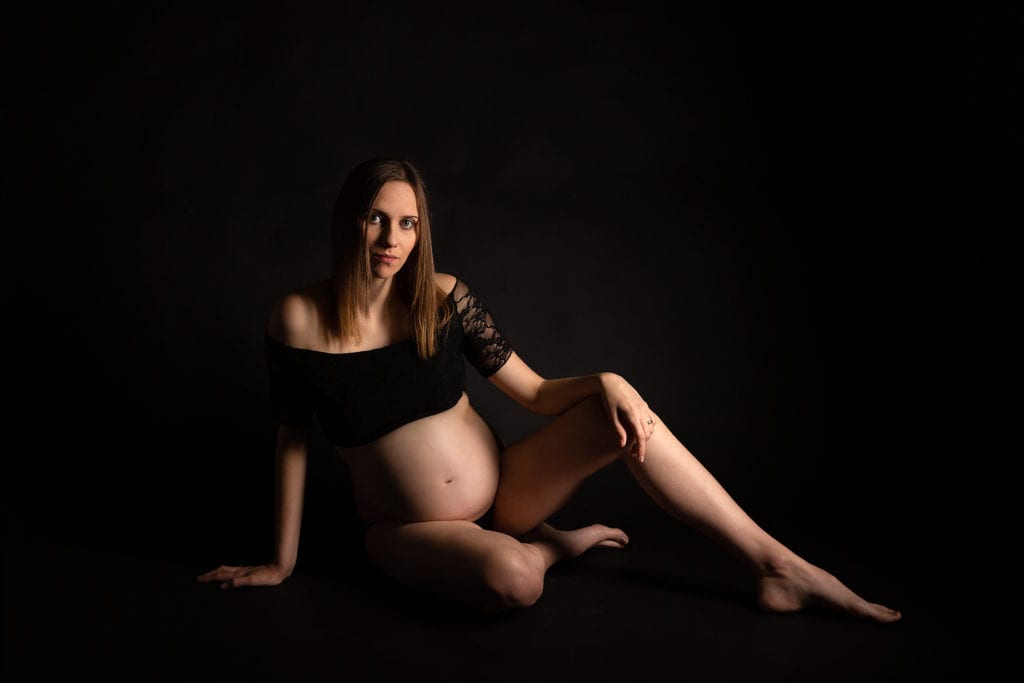 As spaces are limited for this Model Call – the photographer will be in contact if successful.  We appreciate your time to offer to participate.
** If you have booked with another photographer please don't apply – it is not my wish to take a booking away from a fellow professional photographer **
However, if you now feel a Model Session is not for you, I would still love to photograph your pregnancy and offer my full Maternity Session Collections.
Also if you're interested in my Newborn Session Collections I can forward you more information on these if you wish.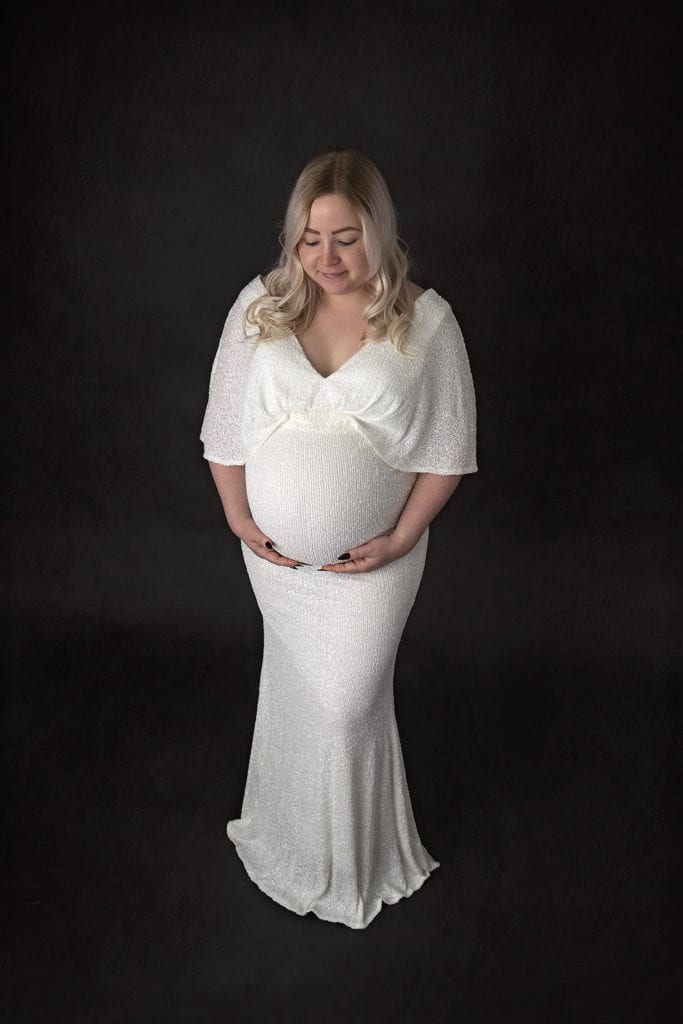 "9 months preparing to fall in love for a lifetime"
"Just when you think you know what love is, something little comes along to remind you just how great love really is…."
To enquire or book in your Maternity Model Session fill in the form below OR for more information call 0429 334 966
[fwp_borano_tooltip_title title="Contact Info" tag="h3″ style="black" extra_class=""]