[fwp_borano_hero_image title="Mother's Day Mini Sessions" title_tag="h1″ full_height="0″ border="" background="" hbackground="" extra_class="" image="12143″ title_color=""][/fwp_borano_hero_image]
[fwp_borano_title title="Mother's Day Mini Sessions" link="" tag="h1″ title_pos="text-left" absolute_center="0″ separator="0″ title_color="" extra_class="" separator_class="separator-left"]
CELEBRATE BEING A MUM
'The most precious jewels you'll ever have around your neck are the arms of your children'
Mother's Day is approaching and what is more precious than memories captured with your children and I want to create these memories for YOU!
These sessions are aimed for Mum with her children!  How many times are you the one behind the camera (aka your phone) taking photos of your children?  Now is the time to be in front of the camera with them, after all these are the memories your children will cherish.
Your children continue to grow and change so don't regret missing these memories & BOOK a session!!
So what is included and when & where will these sessions be held?
These sessions will be in our Studio here in Wishart on Brisbane's southside.
LIMITED SPOTS SO BOOK NOW!  
The theme for this mini session is Boho   
Dates:
Friday 23rd & Saturday 24th April 2021
Saturday 1st May 2021
Each session will run for 20 minutes, so please arrive on time as we want to be ready to go!
The sessions will be booked at 45-minute intervals just to allow me to clean & tidy between families (keeping with our cleaning standards with the pandemic issues).
What to wear
Boho style is characterized by long flowing or tiered skirts and dresses, peasant blouses, ethnic touches like tunics or wood jewelry, embroidery or embellishment with beading, fringed handbags, and jeweled or embellished flat sandals (or flat ankle boots).  Don't be too concerned about footwear though as we won't really be seeing this in the poses.
The look is often layered so keep that in mind.
There is the option to use my Client Wardrobe – I do have 3 off-white calico/cheesecloth dresses, lace/net top, floral printed robe.
Keep in mind the colours in my setup.
Booking
You will be required to pay $50.00 at the time of booking to secure your spot – this is non-refundable.
The balance is due either as Cash on the day or can be invoice for payment BEFORE your session date for bank transfer or credit card.
LIMITED SPOTS SO BOOK NOW!
If you are wanting to gift this session with a Gift Certificate – please contact me for more details.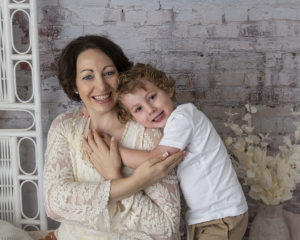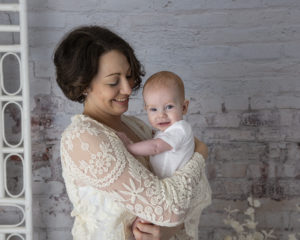 "Mother is the heartbeat in the home; and without her, there seems to be no heart throb"  Leroy Brownlow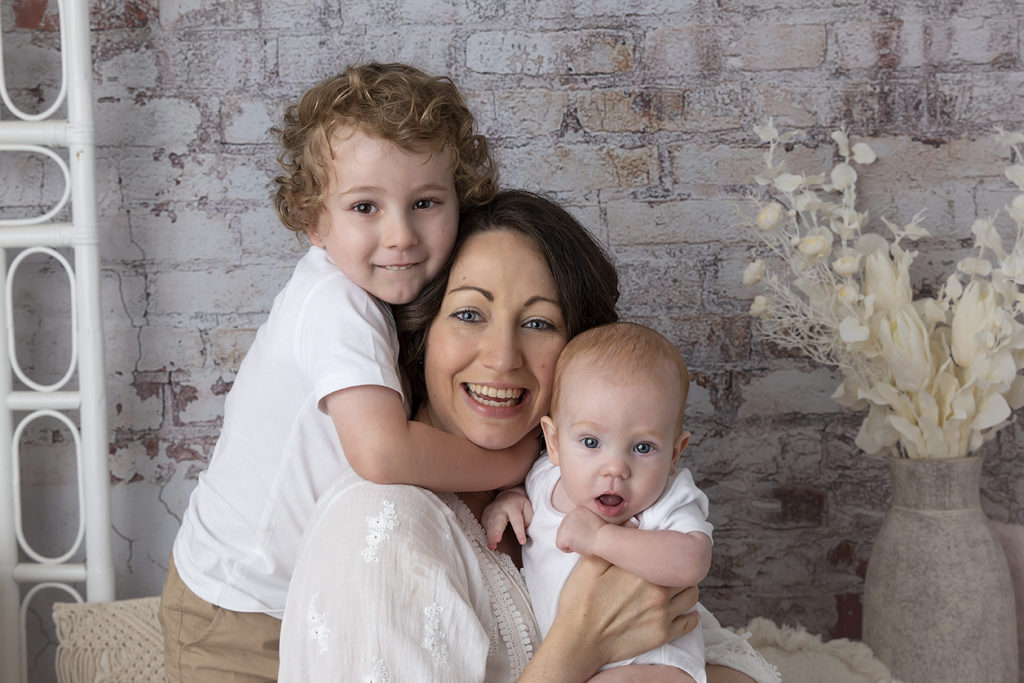 Mini session – $200.00  
20 minute session
Online gallery to view images
5 (five) edited digital images (supplied by download)
1 (one) 5″x7" desktop wood print
"Being a Mother is learning about Strengths you didn't know you had, and dealing with Fears you never knew existed"    Linda Wooten
[fwp_borano_tooltip_title title="Contact Info" tag="h3″ style="black" extra_class=""]