SESSION FEE IS IN ADDITION TO THE FOLLOWING COLLECTIONS
---
Newborn Collections
---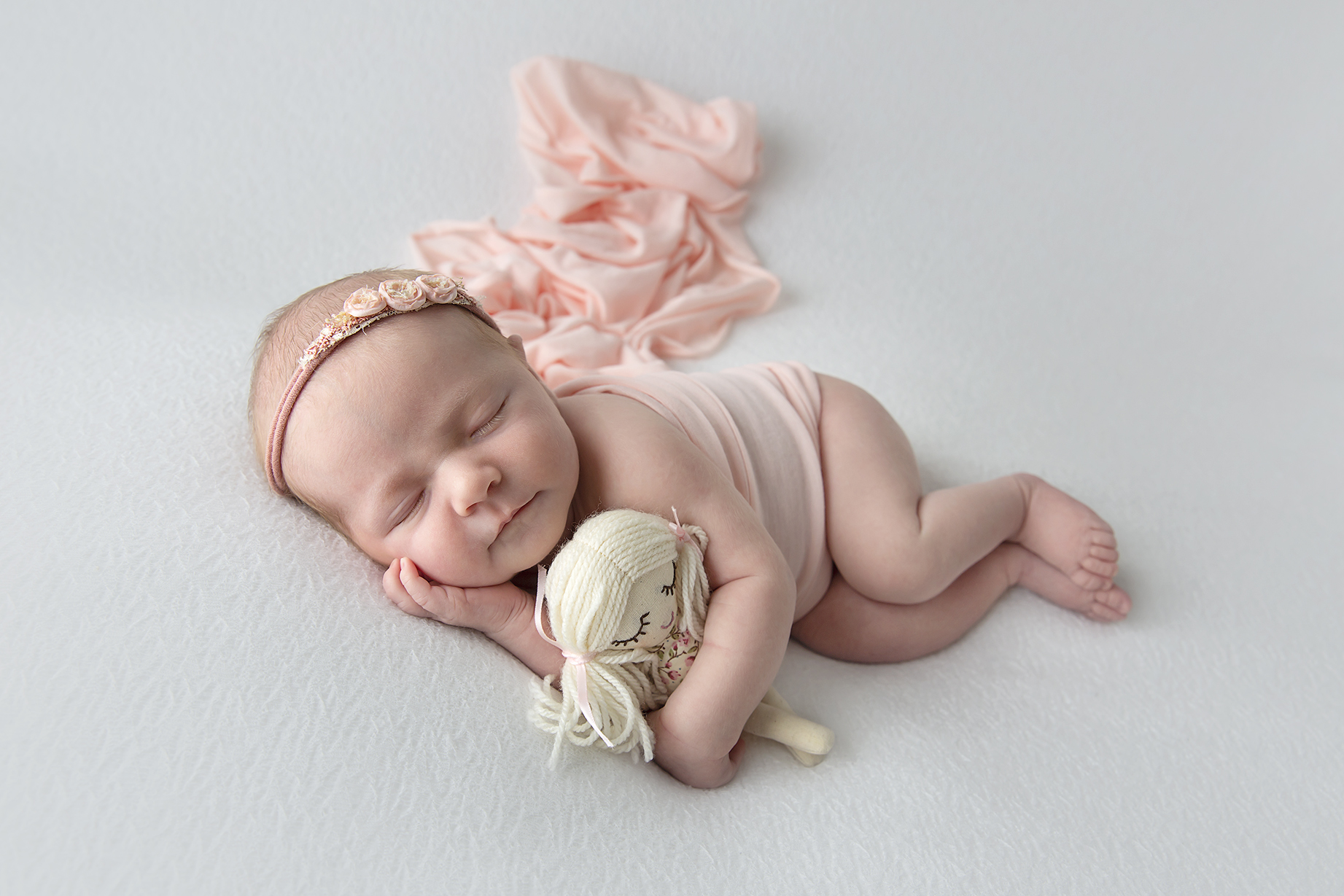 ---
** NO PARENT, FAMILY, SIBLING **
---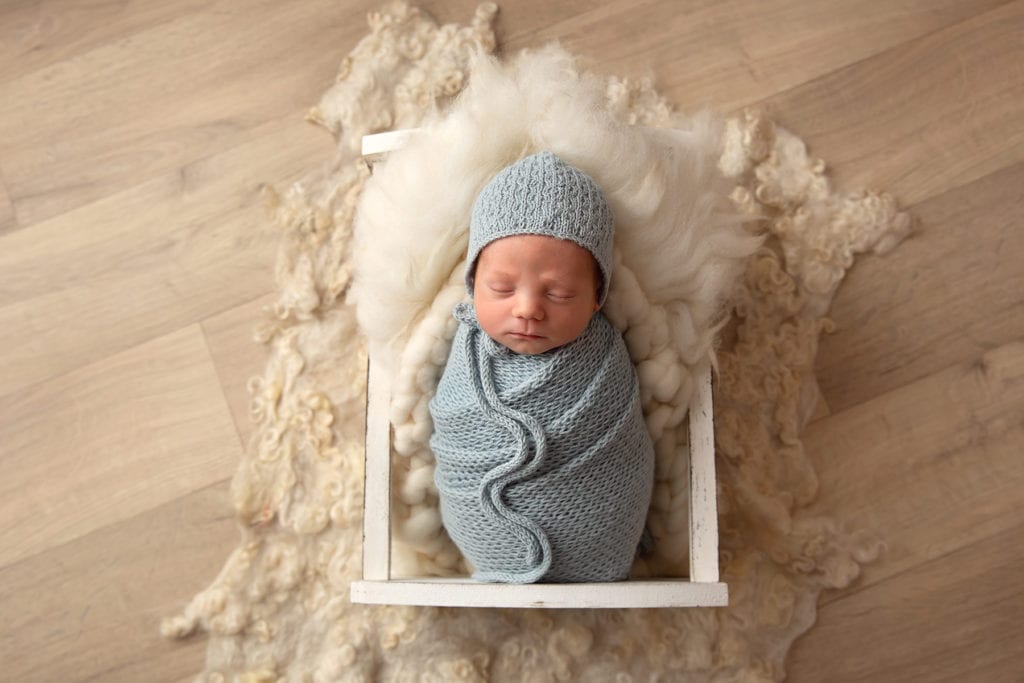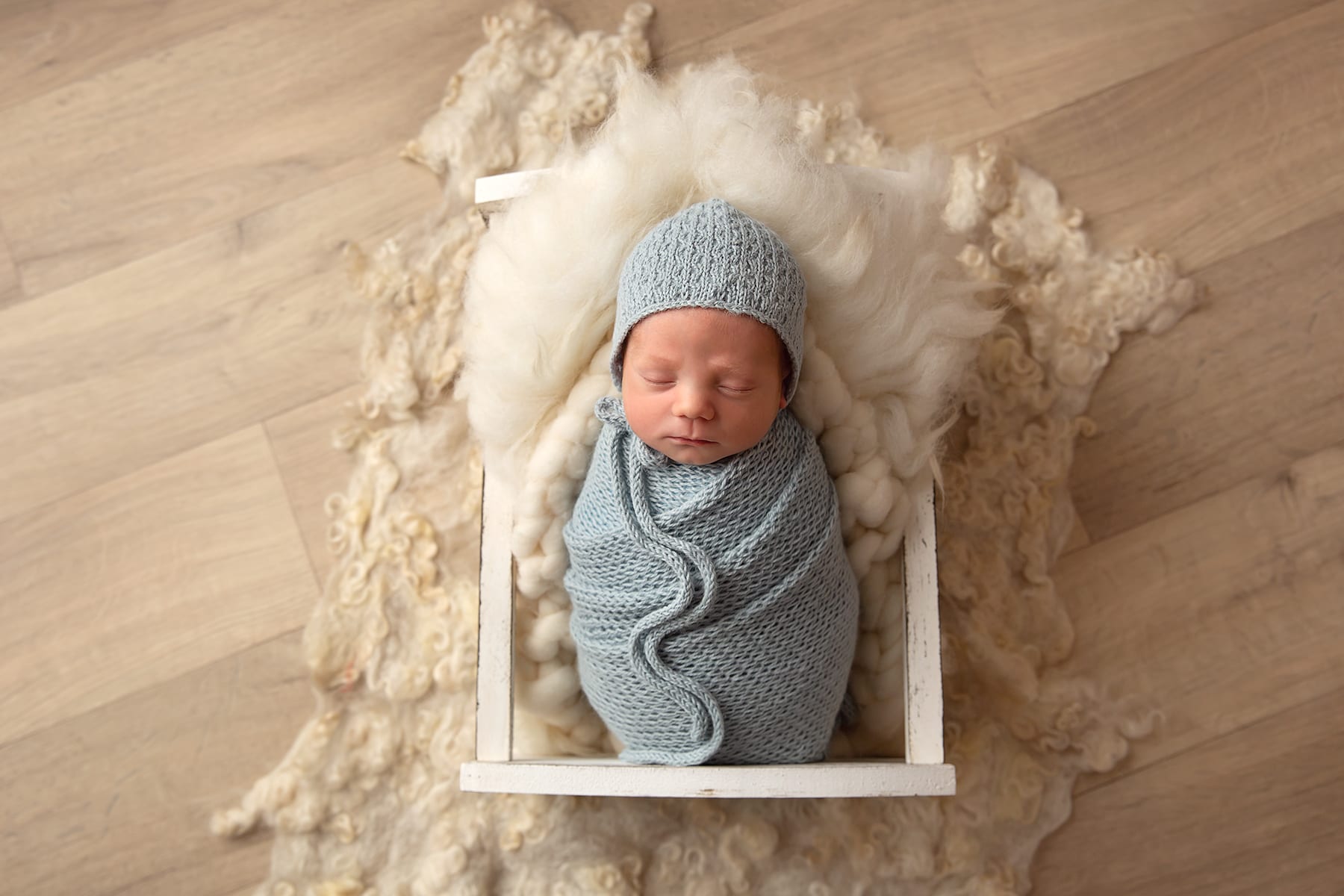 BAMBINO COLLECTION – $750
10 5″x7″ Fine Art Rag Cotton Prints in Envelope Folder
10 matching High-resolution Hand-edited Digitals supplied on Custom USB
Wall Art Print credit $50
Complimentary B&W Digital Copy of chosen images
*NEWBORN ONLY*
Wrapped poses
Up to 2 hours
---
---
** BABY, PARENT, FAMILY, SIBLINGS **
---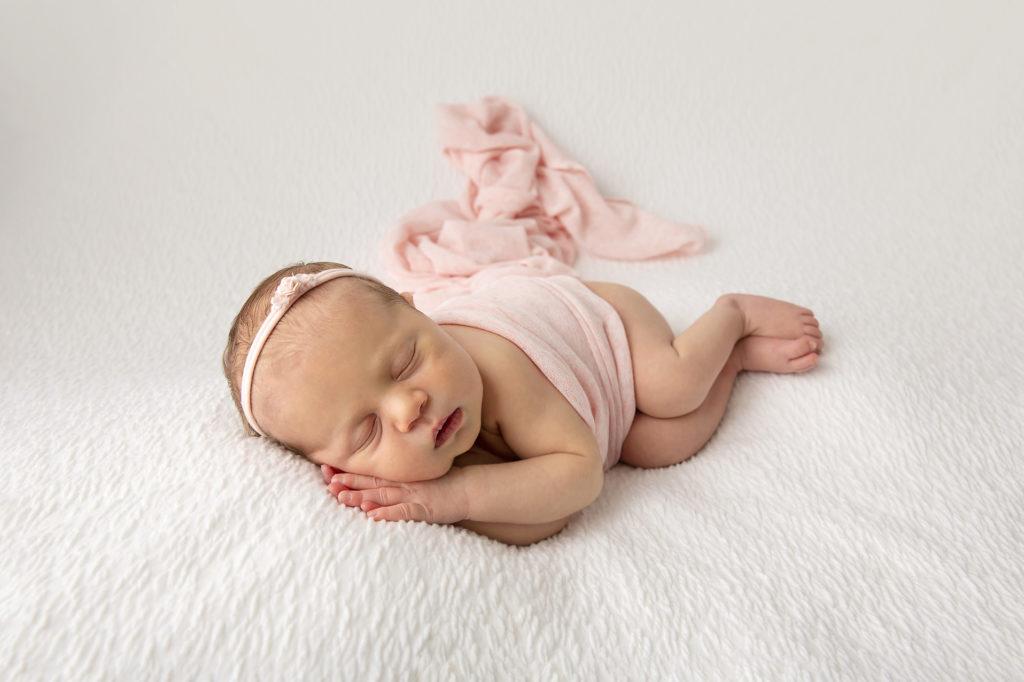 RUBY COLLECTION – $950
12 5″x7″ Matt Fine Art Rag Cotton Prints in Keepsake Box
12 matching High-resolution Hand-edited Digitals supplied on custom USB
Wall Art Print Credit $100
Complimentary B&W Digital copy of chosen images
Up to 4 hours
Partner & siblings welcome to join in the session
---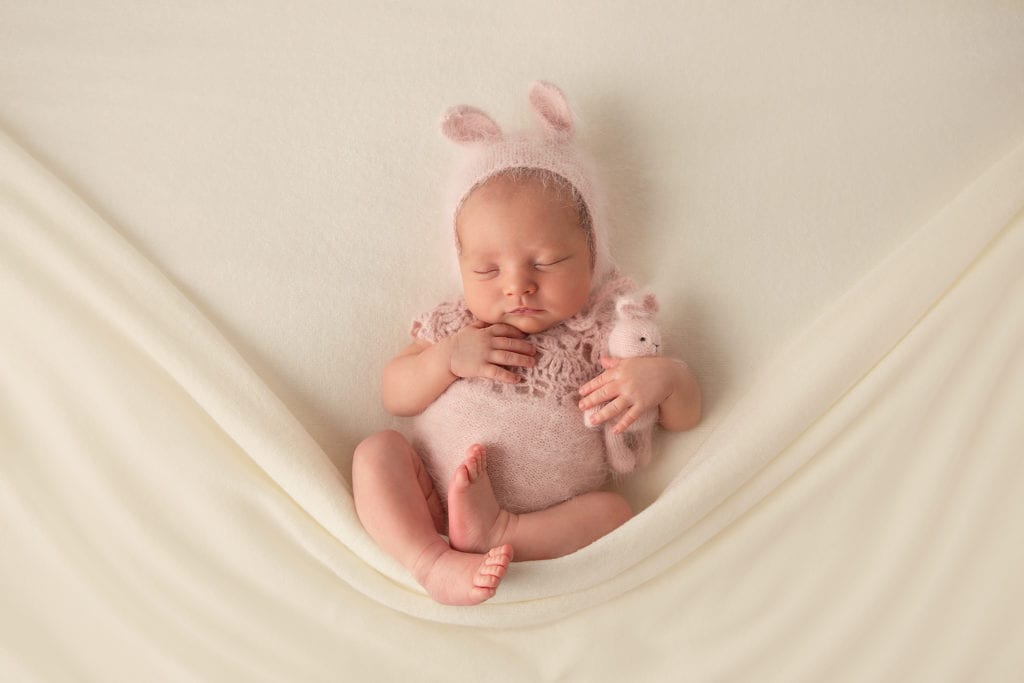 SAPPHIRE COLLECTION – $1300
20 5″x7″ Matt Fine Art Rag Cotton Prints in Keepsake Box
20 matching High-resolution Hand-edited Digitals supplied on custom USB
1 – 8″x12″ Matt Fine Art Rag Cotton Print
Wall Art Print Credit $150
Complimentary B&W Digital copy of chosen images
Up to 4 hours
Partner & siblings welcome to join in the session
---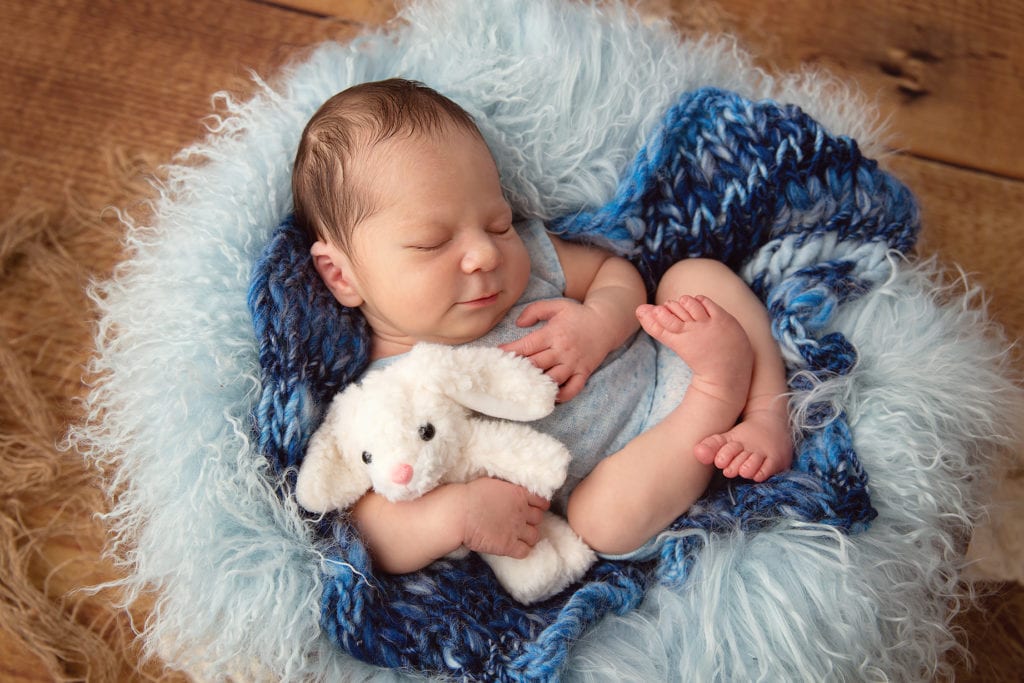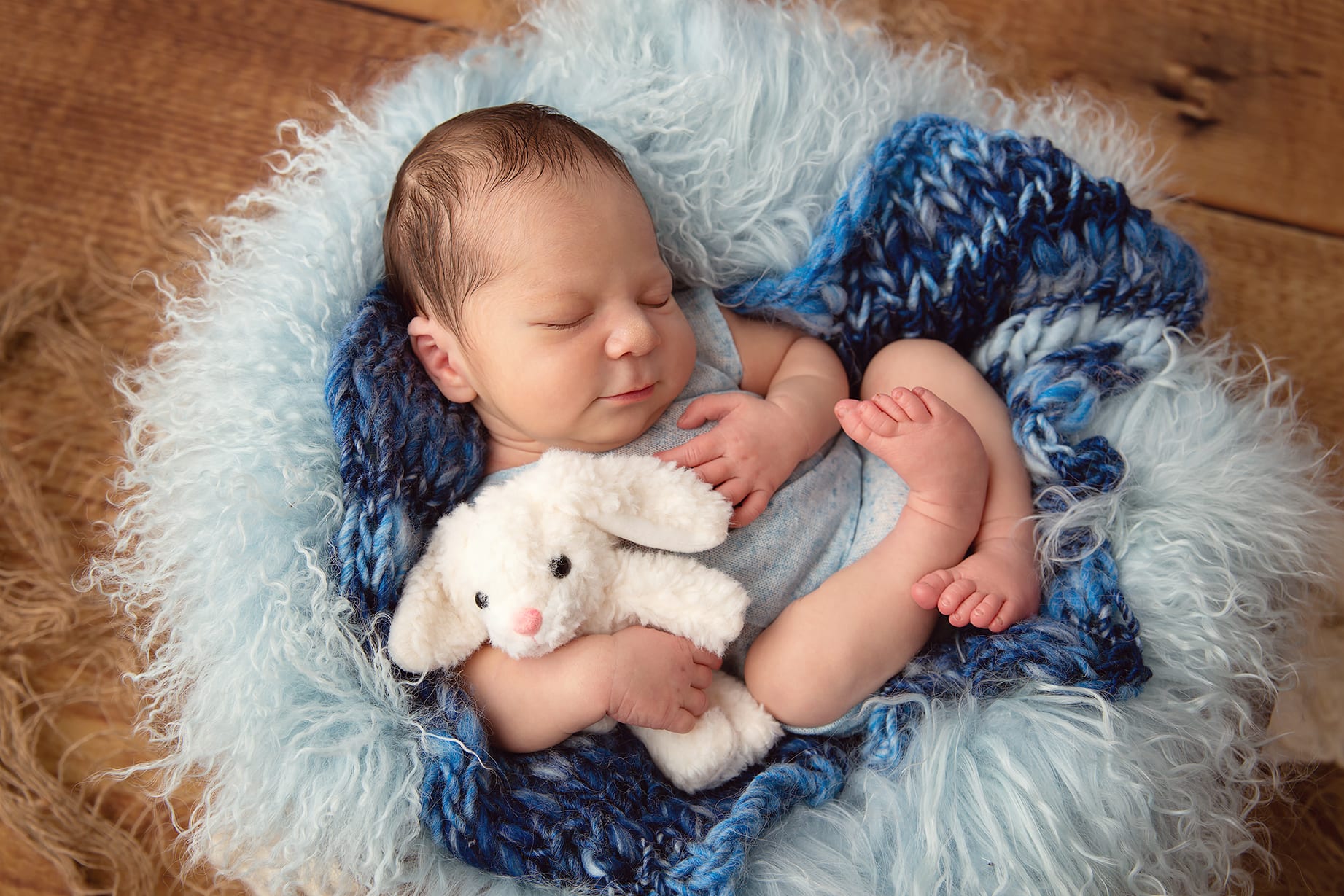 DIAMOND COLLECTION – $1800
Choice of: 15 favourite 6″x8″ Matt Fine Art Rag Cotton Prints in Timber Display Box OR 20-page Album 8″x12″ size
15 matching + 10 (25 total) High-resolution Hand-edited Digitals supplied on custom USB
2 – 8″x12″ Matt Fine Art Rag Cotton Prints
Wall Art Credit $200
Complimentary B&W Digital copy of chosen images
Slideshow of images with baby's details
Up to 4 hours
Partner & siblings welcome to join in the session
---
** UPGRADE DIAMOND COLLECTION – UP TO 40 DIGITALS $2150 **
---
---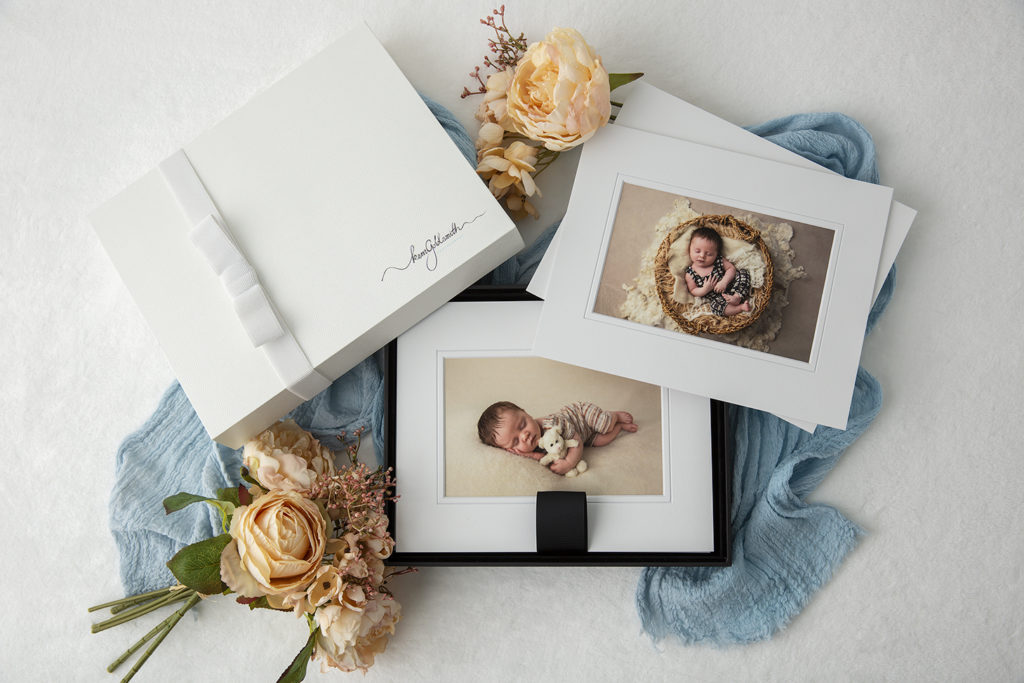 ---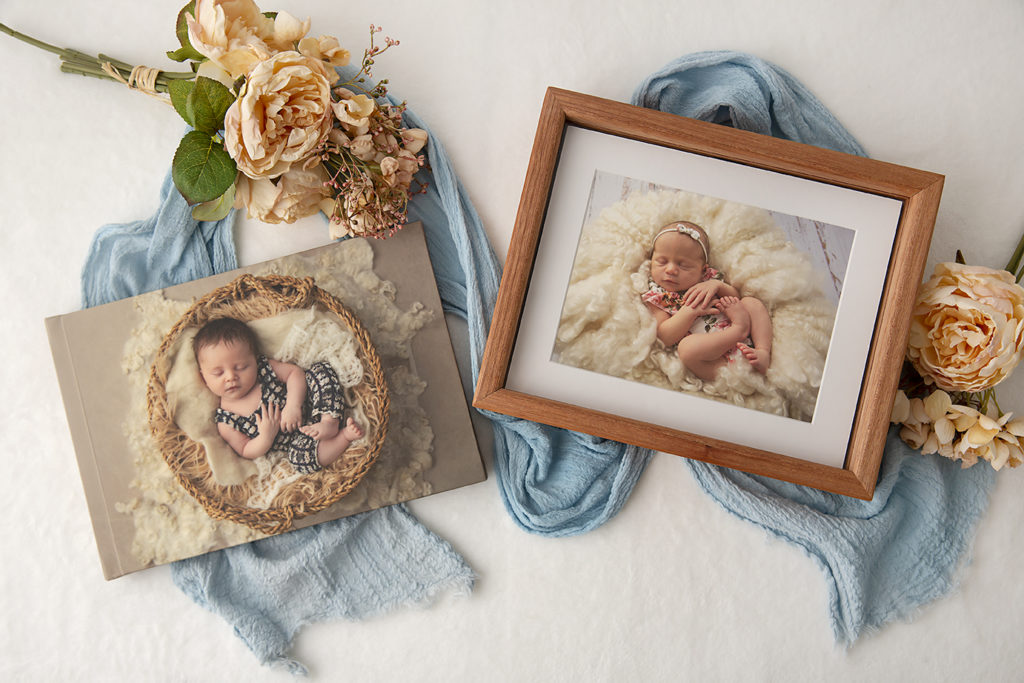 Wall Art Credit Options
Canvas / Framed Fine Art / Framed Canvas / Wood / Metal / Acrylic Print from A-La-Carte menu
NOTE – Wall Art Credit within each Collection is complimentary and only available on the day of your Viewing Consultation. If you do not wish to purchase Wall Art (as listed in print products above) this complimentary credit value is forfeited. It is NOT transferable to Cash, Digitals, Desk Top products, Composite prints (Digital background) or Fine Art prints and by booking your Session you confirm you understand this policy.
---
---
---
Maternity Collections
---
Book a Maternity Collection in conjunction with a Newborn Collection to get bigger savings!!!
Session fee only $50.00 extra.
Maternity Collection is also discounted to a lower fee (listed below the main price on each Collection)
Maternity Collections do NOT include newborn images
Images are supplied on the same USB as your Newborn Collection (after the Newborn session), if you require your images prior please let us know.
OR
Maternity Collection only is poses for memories of your pregnancy.
Full session fee & full price as listed below applies
---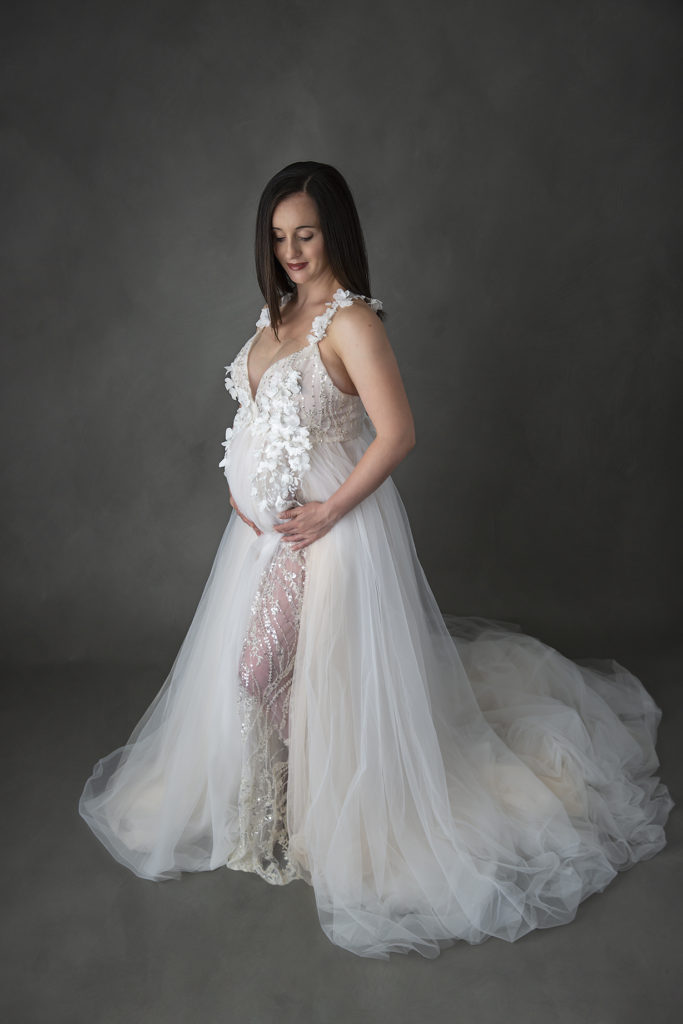 MINI BUMP COLLECTION – $550
BOOK IN CONJUNCTION WITH A NEWBORN COLLECTION
– PAY ONLY $300
6 – High-resolution Hand-edited Digitials (with Combo sessions supplied on Newborn USB)
Studio session
Mum-to-be ONLY
*No partner or siblings included
[MATERNITY IMAGES ONLY]
---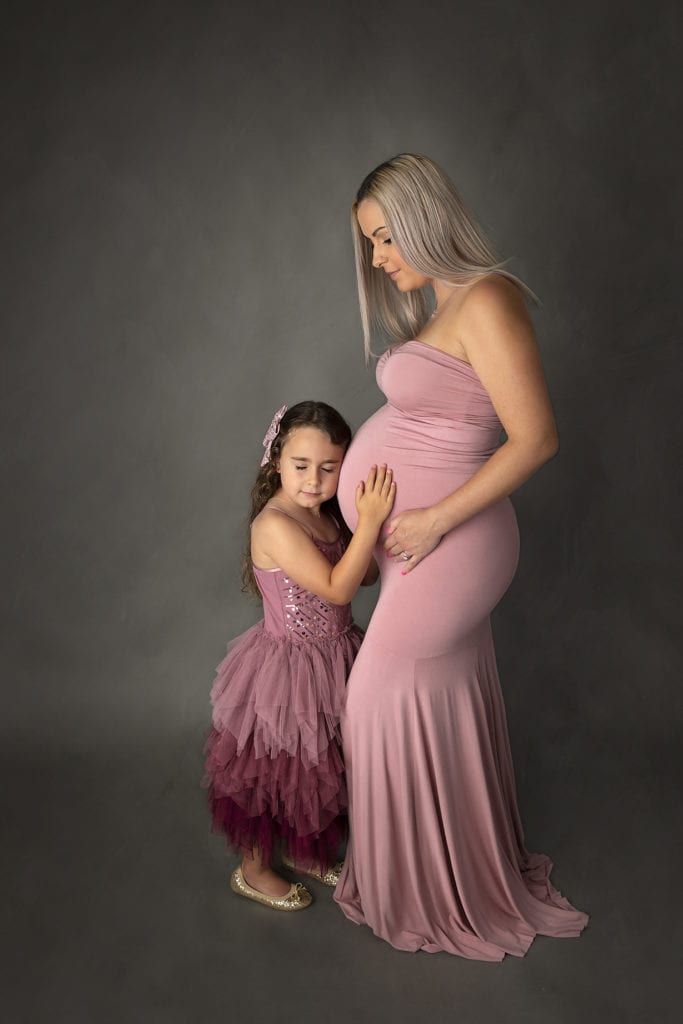 BABY BUMP COLLECTION – $700
BOOK IN CONJUNCTION WITH A NEWBORN COLLECTION
– PAY ONLY $400
10 – High-resolution Hand-edited Digitals (with Combo sessions supplied on Newborn USB)
Studio session
Partner & siblings welcome to join in the session
[MATERNITY IMAGES ONLY]
---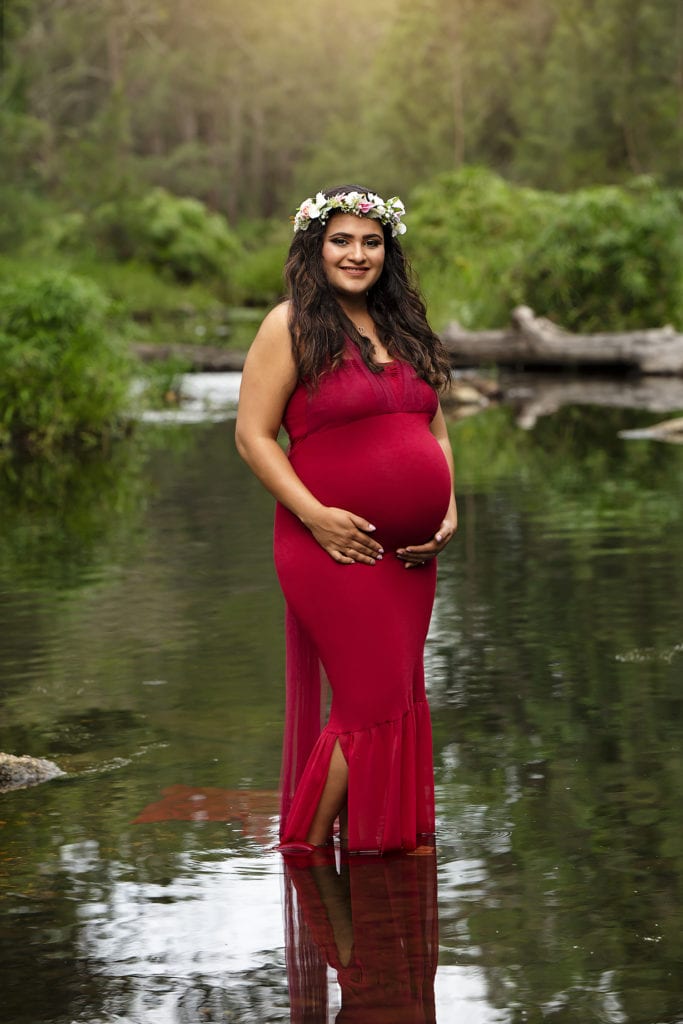 BABY BUMP LOCATION COLLECTION – $750
BOOK IN CONJUNCTION WITH A NEWBORN COLLECTION
– PAY ONLY $450
10 – High-resolution Hand-edited Digitals (with Combo sessions supplied on Newborn USB)
Outdoor location of your choice
Partner & siblings welcome to join in the session
[MATERNITY IMAGES ONLY]
---
When booking Combo Collections you will choose which Maternity Collection (maternity images only) & Newborn Collection (newborn images only) you want to combine for final pricing
eg Maternity Mini Bump Collection + Sapphire Newborn Collection = Total $1600 [$300 + $1300]
Combo Collections allow for discounted pricing on the Maternity Collection when booked with a Newborn Collection
---
Let Kerri Goldsmith Photography capture amazing memories to cherish of your pregnancy and your newborn to treasure for a lifetime
---
Capturing the Moment, the Memory and the Emotion
---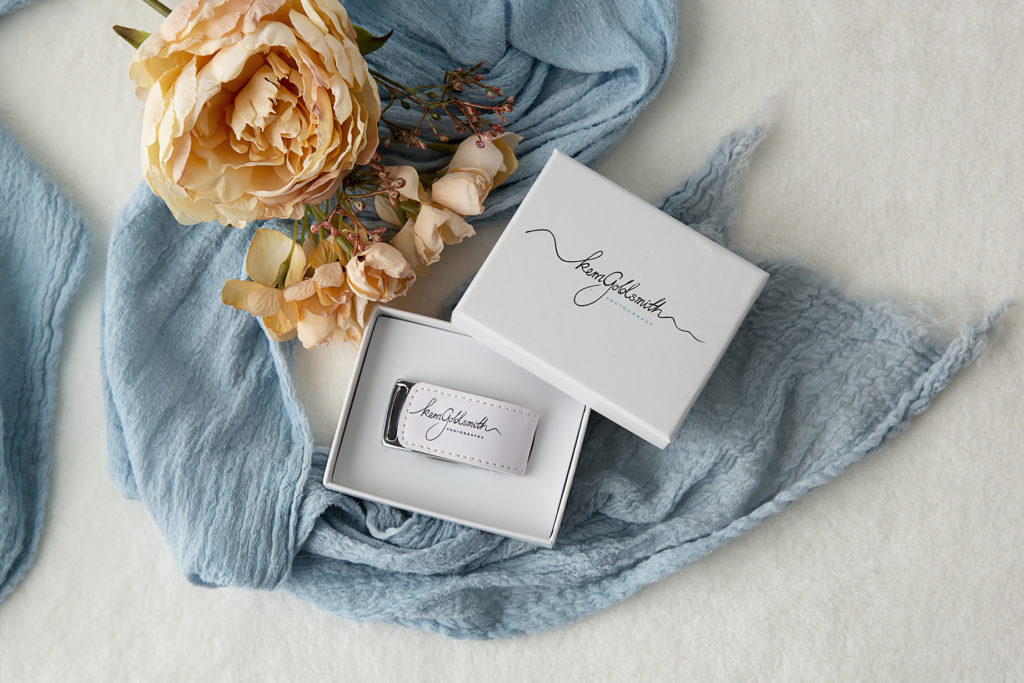 Pricing as of 23.6.2021