[fwp_borano_hero_image title="Birthday Celebrations" title_tag="h1″ full_height="0″ border="" background="" hbackground="" extra_class="" image="13898″ title_color=""][/fwp_borano_hero_image]
[fwp_borano_title title="Birthday Celebrations" link="" tag="h1″ title_pos="text-left" absolute_center="0″ separator="0″ title_color="" extra_class="" separator_class="separator-left"]
It's my
B

I

R

T

H

D

A

Y

 
so celebrate with me!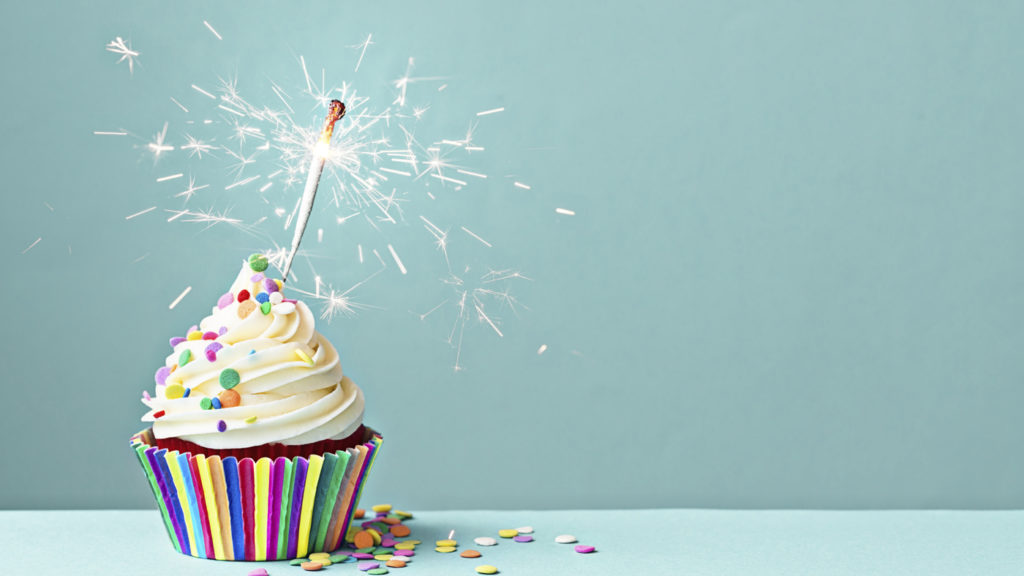 Oh my gosh, how can it be that I've just completed another spin around the sun!
so last night I had to put my thinking cap on & come up with something special that I could gift you
Let's celebrate September being my Birthday month & the start of Spring
I have 3 amazing SPECIAL OFFERS available for the first TEN (10) bookings
made during September
Check out these Specials
Offer 1:
A complimentary session for either Newborn, Sitter Milestone, Cake Smash, Children/Family session
AND an 8×12 inch Metal print with wood stand  OR  8×12 inch Wood print
AND an additional 2 (two) Digital images added to your chosen Collection
PLUS $100 Wall Art credit to use towards any of my Wall Art products – Single print, Collections or Storyboard.
All this is valued at $750 ……. but you pay only $125!!!
Offer 2:
Complimentary Maternity Mini Bump studio session with all Newborn bookings – for Mum-to-be only
Includes 6 digital images
Valued at $550 ……. you pay $150 (Session Fee for Newborn Session)
Offer 3:
Past clients can purchase Wall Art 20% off
** THESE OFFERS ARE IN CONJUNCTION WITH FULL SESSION COLLECTIONS **
Metal  Print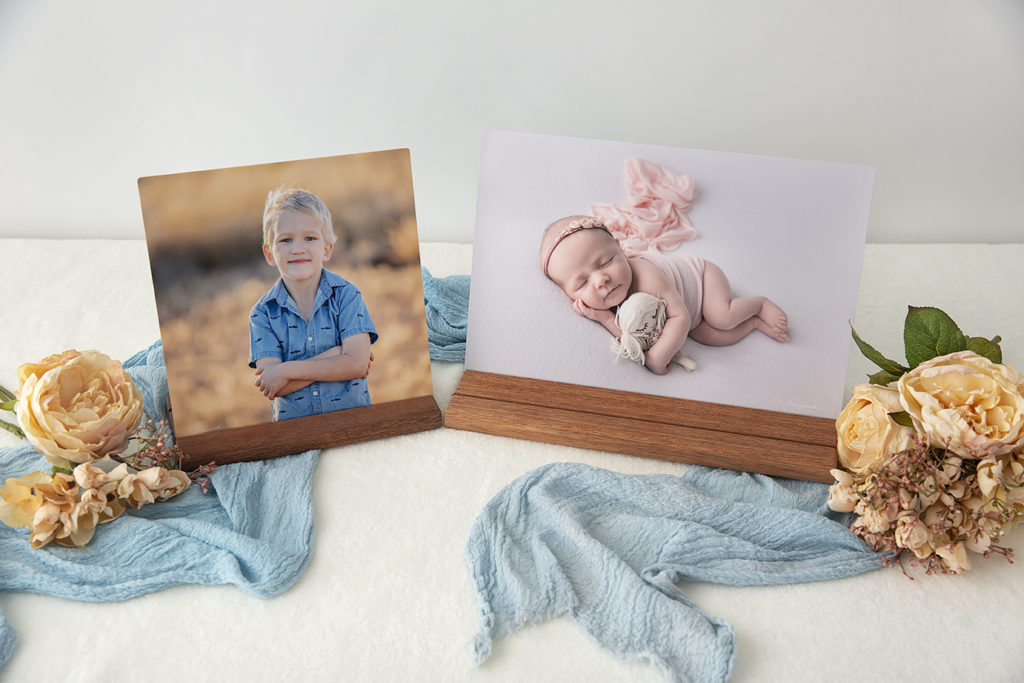 Wood  Print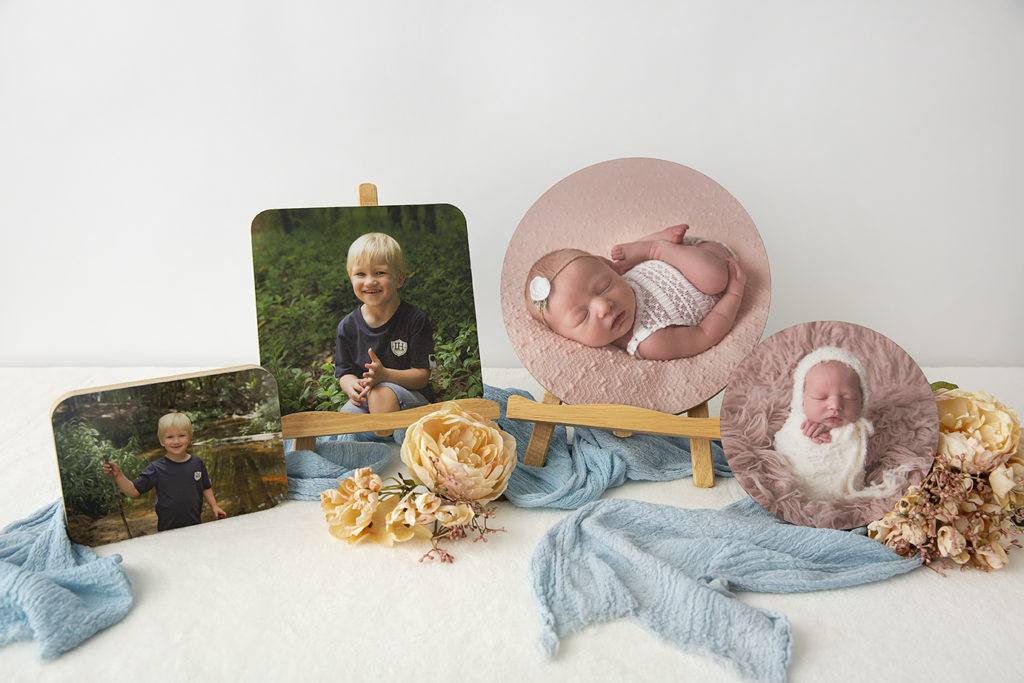 Maternity  Mini  Bump

You don't want to miss these great savings – LIMITED OFFER!!
Wall  Art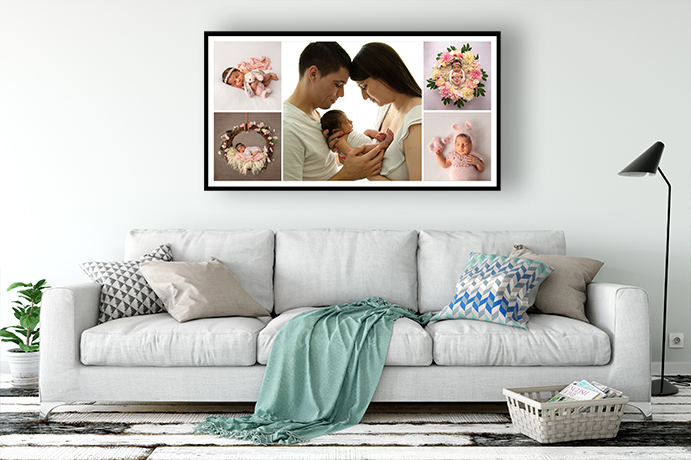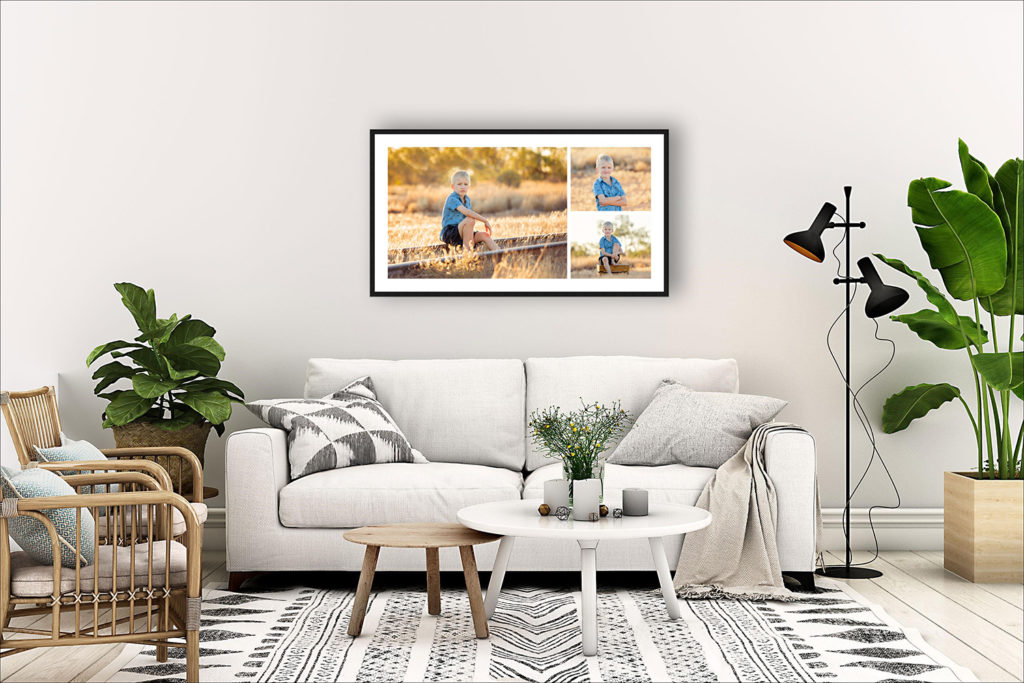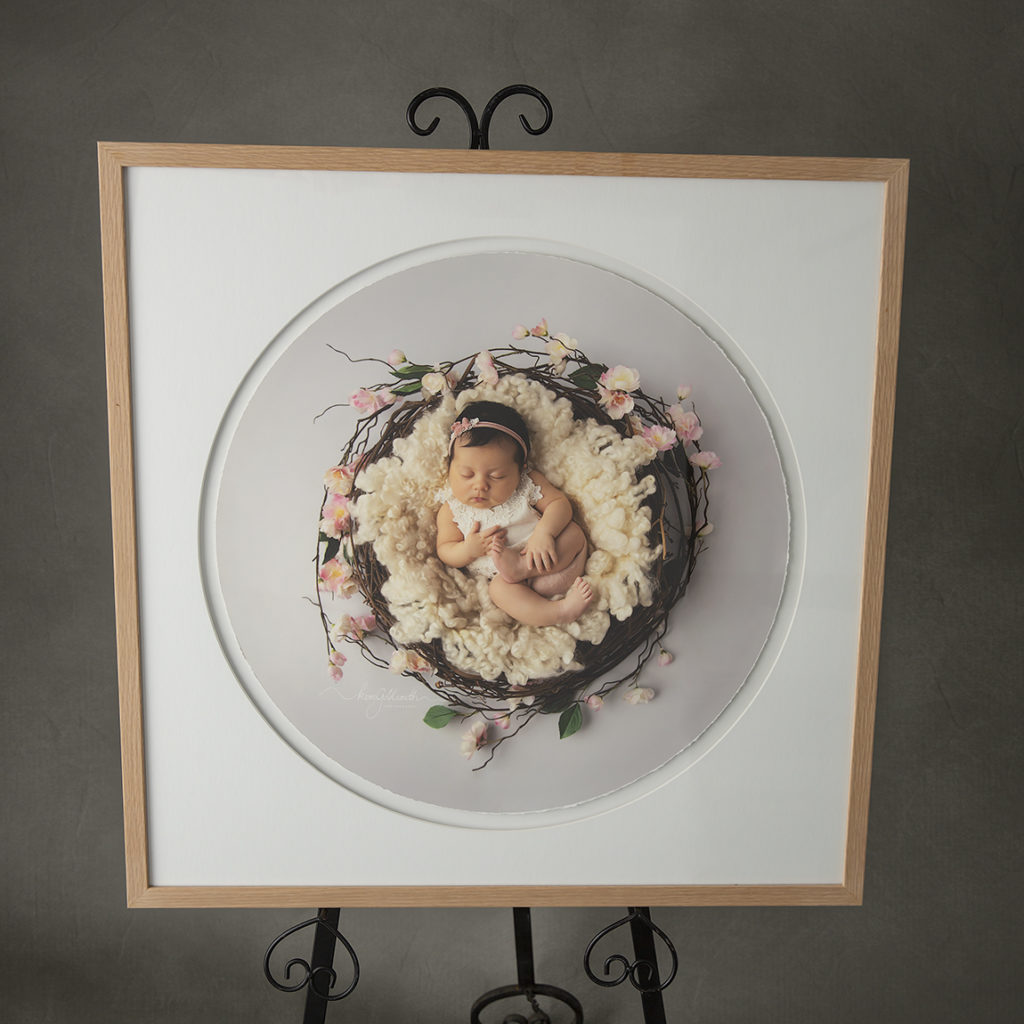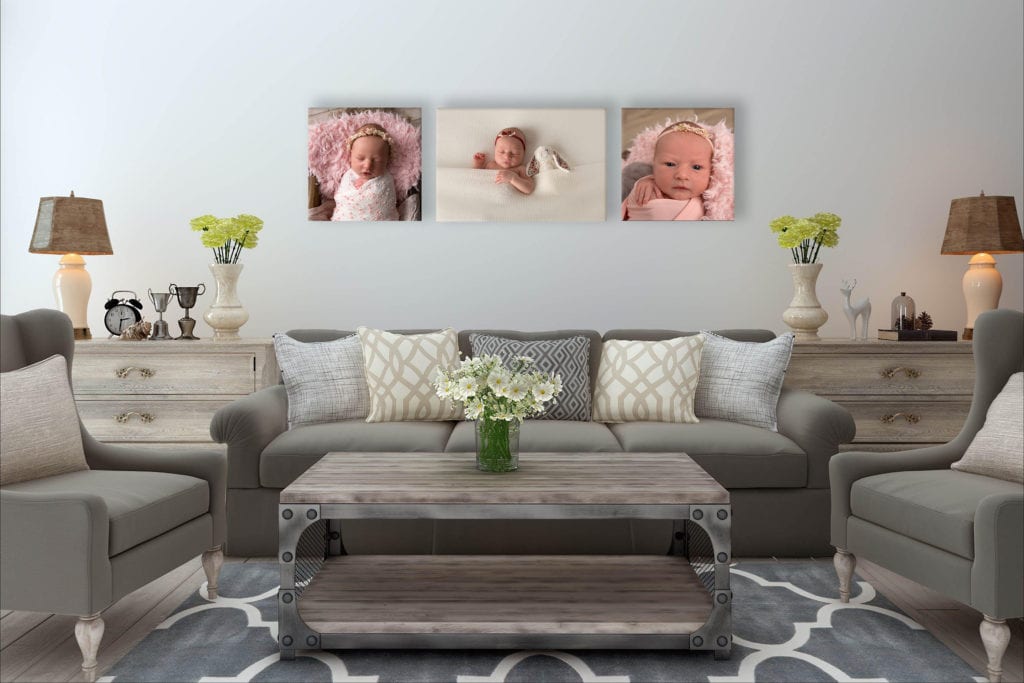 "Capturing the Moment, the Memory and the Emotion "
T&C's
For all full session bookings only
Past clients Wall Art offer
Offer open to first TEN (10) bookings
Only ONE offer is available per booking
Session to take place within the next 4 (four) months for the extras included in the offer to be valid
Payment to secure booking must be made during September
Digitals offered (Option 1) are added to your chosen Collection – NO other digitals are included
Complimentary Maternity Session (Option 2) – Mini Bump Collection is Mumma only in the studio includes 6 digital images(value $550)
Session date to be organized with Kerri Goldsmith Photography to be eligible.
If pregnant a due date is to be given to secure
Birthday offers are NOT in conjunction with any other offers
Wall Art credit only valid for Wall Art – Canvas, Framed print, Framed Canvas, Wood print, Metal print, Acrylic print, Collections or Storyboard Prints – EXCLUDES Desktop products, Matt prints, Composite Digital prints or Digitals
Not exchangeable for cash or credit
Birthday offers are not transferable
Excluding mini session bookings
Session retainer is non-refundable – as a date is secured & no other booking enquires can be made on that specific date
BOOK NOW & DON'T MISS THIS SPECIAL OFFER

LIMITED TO FIRST TEN (10) BOOKINGS DURING SEPTEMBER
To enquire or book in your Session fill in the form below OR for more information call 0429 334 966
[fwp_borano_tooltip_title title="Contact Info" tag="h3″ style="black" extra_class=""]