BOOKING NOW
NOVEMBER CHRISTMAS MINI SESSIONS
Christmas Mini Sessions are the perfect way to record a yearly memory of your child/children and I'm honoured to create these special memories for you.
To keep in the Christmas spirit of giving – my Christmas mini sessions are offered at a discounted rate to my normal portrait sessions.
This year I have added custom wrapping paper and cards with my packages.  You will be able to wrap your gifts with extra love to that special person in your lives.
Mini sessions are 30 minutes
Included in your session are 2 set ups
– Winter wonderland scene
– Cozy cabin scene
Santa plays a cameo roll in some poses (no full view of Santa)
3 PACKAGE OPTIONS
Package 1 – $80.00
4 5"x7.5" prints
Package 2 – $120.00
4 5"x7.5" prints
2.5m custom Christmas wrapping paper *
5 custom Christmas cards *
Package 3 – $220.00
5 5"x7.5" prints
5 high resolution digital files (on cd) option to upgrade to USB
2.5m custom Christmas wrapping paper *
5 custom Christmas cards *
* Christmas wrapping paper (43cm wide) & cards include your images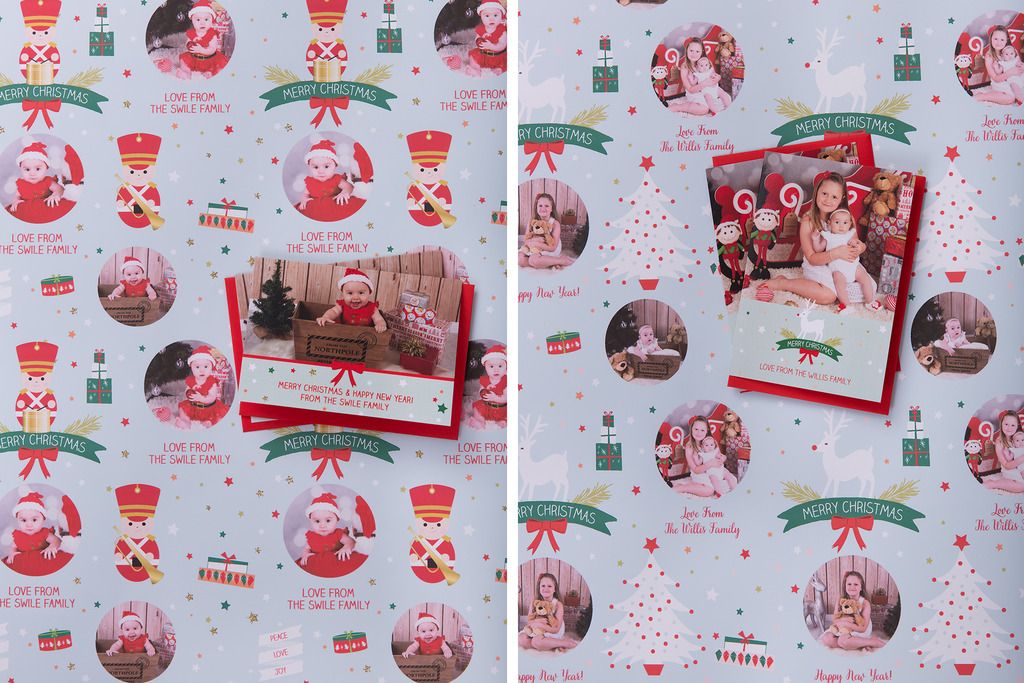 There will be an opportunity to purchase extra prints/digitals.
Note: Digitals are only available with Package 3
All you need to confirm your booking is pay $50.00 booking fee (balance is due before or on the day of session)
DATES & TIMES
Saturday 5th November
9.00am, 9.45am, 10.30am, 11.15am, 1.00pm, 1.45pm, 2.30pm, 3.15pm, 4.00pm
Sunday 6th November
9.00am, 9.45am, 10.30am, 11.15am, 1.00pm, 1.45pm, 2.30pm, 3.15pm, 4.00pm
Saturday 12th November
9.00am, 9.45am, 10.30am, 11.15am, 1.00pm, 1.45pm, 2.30pm, 3.15pm, 4.00pm
Sunday 13th November
9.00am, 9.45am, 10.30am, 11.15am, 1.00pm, 1.45pm, 2.30pm, 3.15pm, 4.00pm
Sunday 20 November
9.00am, 9.45am, 10.30am, 11.15am, 1.00pm, 1.45pm, 2.30pm, 3.15pm, 4.00pm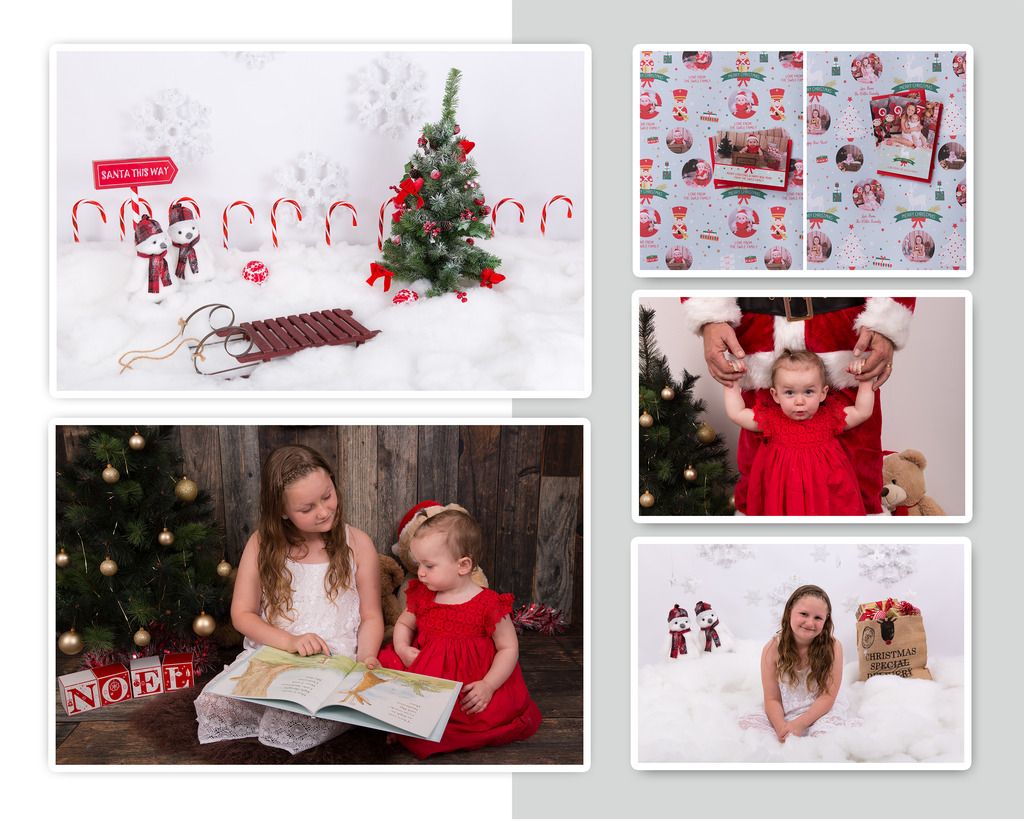 BOOK NOW!!!!
Click CONTACT below to book your session or call 0429 334 966