[fwp_borano_hero_image title="Cloncurry Mini Sessions" title_tag="h1″ full_height="0″ border="" background="" hbackground="" extra_class="" image="4340″ title_color=""][/fwp_borano_hero_image]
[fwp_borano_title title="Cloncurry Mini Sessions" link="" tag="h1″ title_pos="text-left" absolute_center="0″ separator="0″ title_color="" extra_class="" separator_class="separator-left"]
I will be back in Cloncurry early October and offering Children & Family Mini Sessions.
I will have limited mini sessions available so BOOK NOW so you don't miss out.
When was the last time you had your family portraits?  Do you need to update them?  Remember your children will cherish these memories.
Do you have those special memories of your children as they grown up?  Are they little and achieving their milestones sitting or birthday?  Are they growing up before your eyes, now is the time to capture their personality.
Christmas will be here before we know it, need special gift to put under the Christmas tree for loved ones?
So what is included and when & where will these session be held?
Sessions will be held in the afternoon at an outdoor location in Cloncurry with details given prior to session.   I have LIMITED SESSIONS available on the following 3 dates:
Friday 4th, Saturday 5th & Sunday 6th  October 2019
Each session will run for 30 minutes, so please arrive 5-10 minutes early as we want to be ready to go and to prevent taking time away from other families.

What to wear
Wear outfits that compliment each other in colours and style, rather than all the same matching colours.  Different fabric textures and layering works well.  (please AVOID logos as these can be distracting or date your images)
Please speak to me before your session for more advice on clothing if needed.
Booking
Deposit of $100.00 is to be paid at time of your booking to secure your spot.  Payment can be taken over the phone or by bank transfer.

Balance (less deposit) due 2 days before your session.
LIMITED SPOTS SO BOOK NOW!
You have the option to upgrade package when you view your images.
I will be offering full sessions throughout January and February for Newborn, Maternity, Sitter milestones, Children and Family.    Would you prefer to book in the New Year with a full session, please contact me for pricing.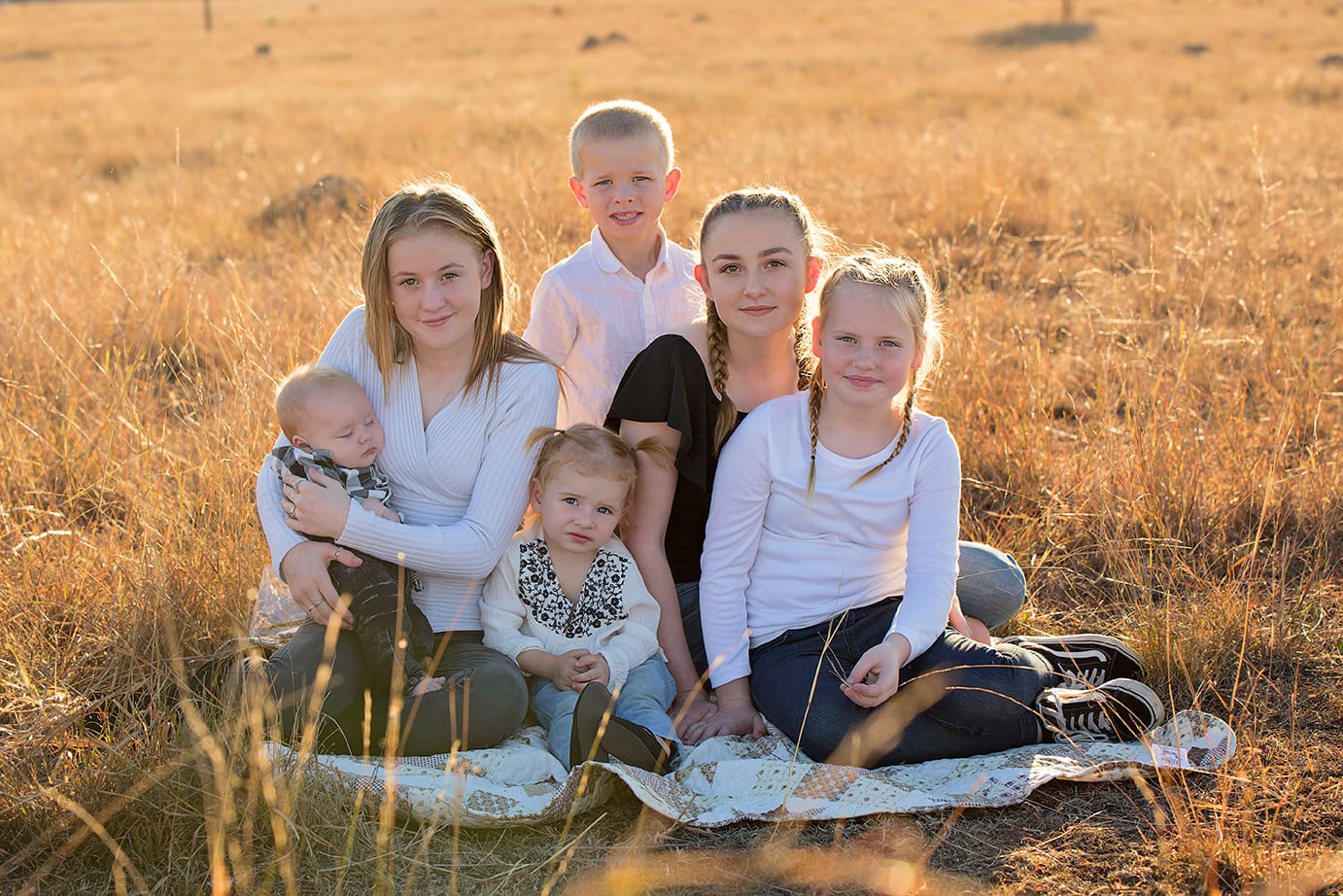 "The most important thing in the world is family and love"  John Wooden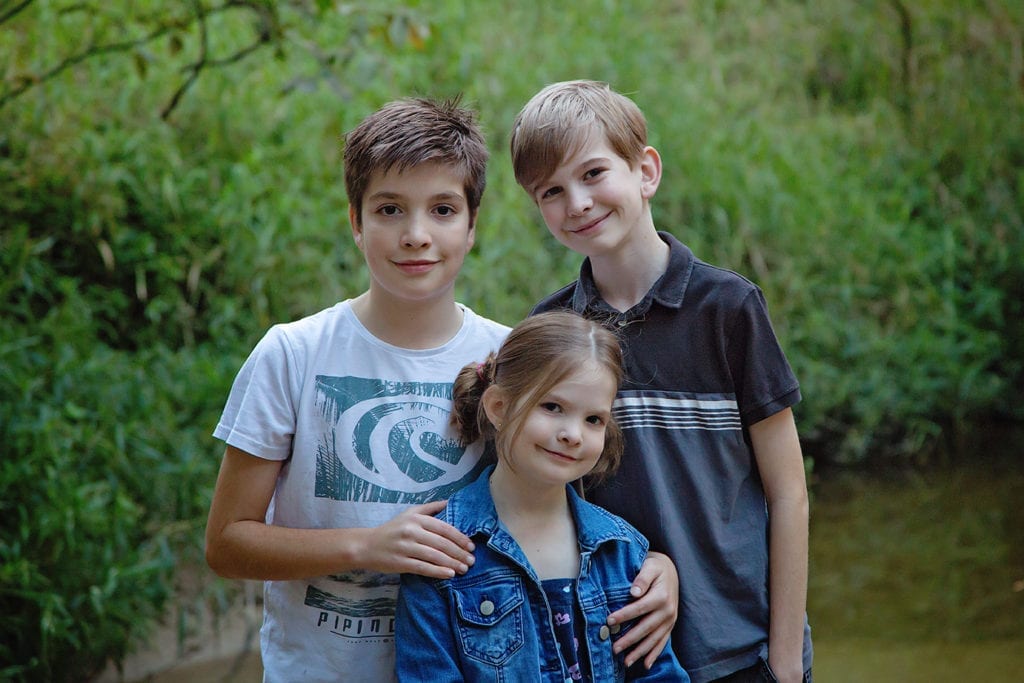 Package  –  $350.00   (value $550)
30 minute session
Five (5) digital images  (via download)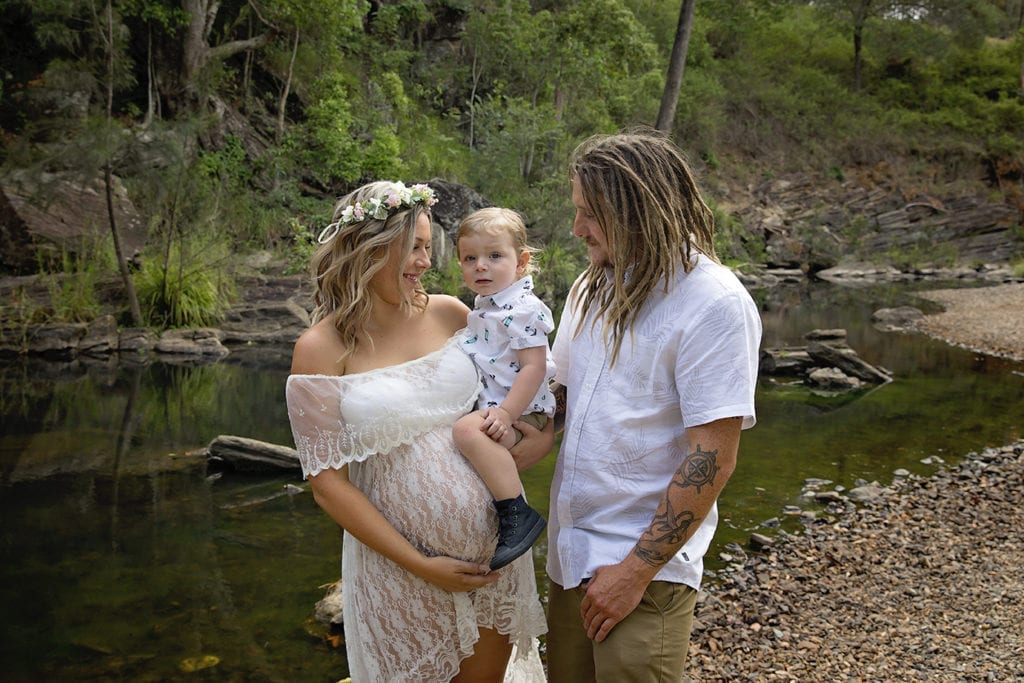 Add on Package + $100.00   (value $210.00)
12″ Wood print –  circle or square
*product has 35 yr warranty on workmanship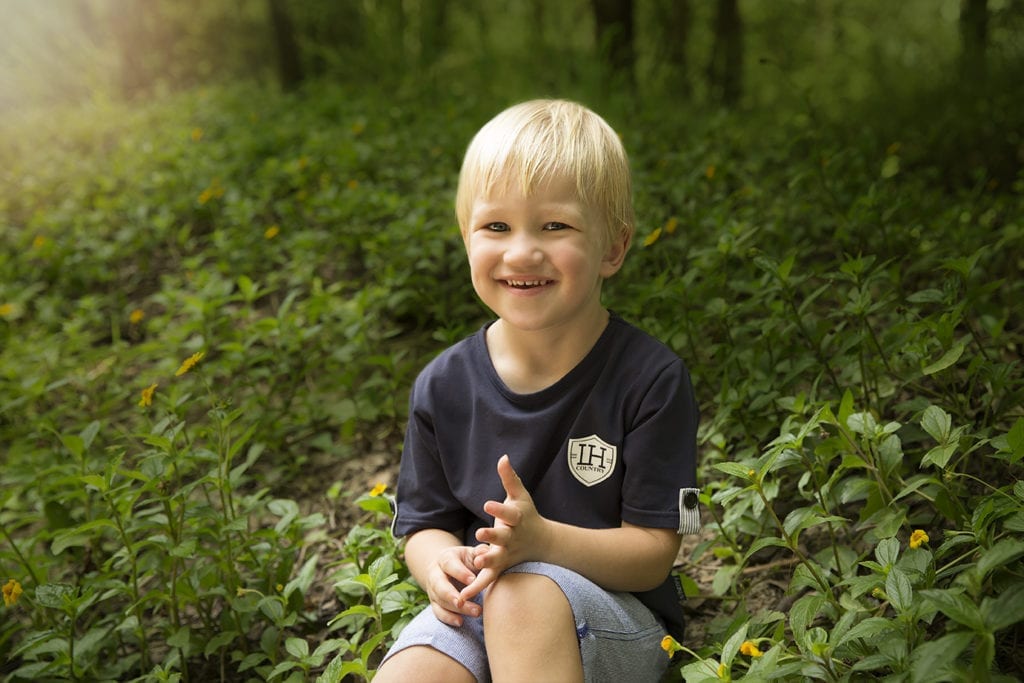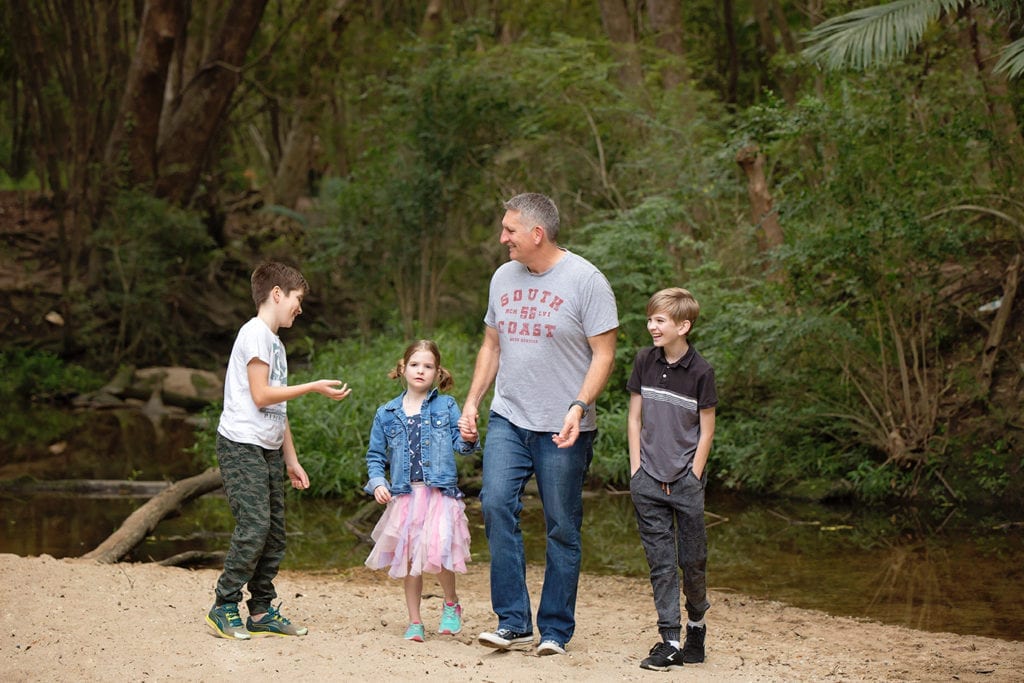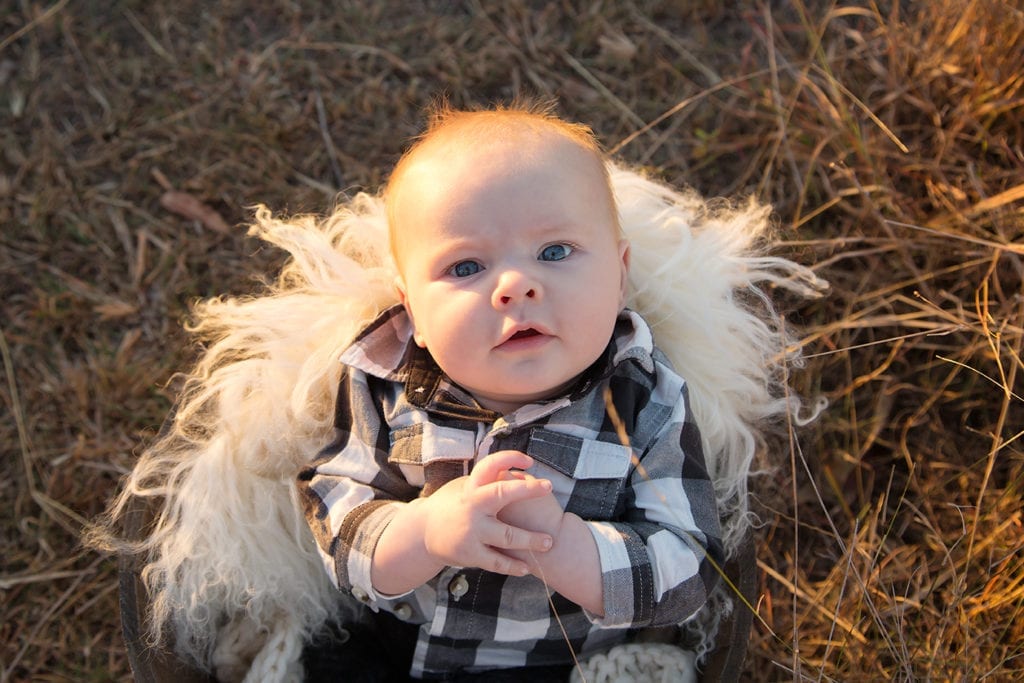 MINI SESSIONS  –  Session fee $150 is discounted & inclusive
Extra images or prints available per A-La-Carte menu
"Family where Life begins  &  Love never ends"
To enquire or book in your session fill in the form below OR for more information call 0429 334 966
[fwp_borano_tooltip_title title="Contact Info" tag="h3″ style="black" extra_class=""]